Are you an ambitious, self-starter who wants to manage some of the most sought-after accounts in the beauty, health & wellness industries? If so, then this is the perfect opportunity for you.
Due to rapid growth, this top integrated communications agency is looking to expand their already thriving team. The firm has an astounding reputation in the industry with very well-known clients spanning the beauty, health & wellness spaces. As a result, the firm is in need for a talented Account Director to collaborate with some of the very best in the business.
As an Account Director, you will be an essential part of this organization, using your own knowledge and skills to create exciting fully integrated campaigns, all while leading an amazing team. The ideal candidate is detail-oriented and has the ability to work in a collaborative, fast-paced environment.
The Account Director role:
Building and maintaining key relationships with exclusive clients
Contributing innovative ideas to high-profile campaigns
Proactively identifying clients' communications goals and delivering on them
Top tier media outreach
The ideal Account Director:
Experience in beauty, health or wellness PR
Innovative, imaginative and inspiring
Born leader with superb communications judgment and instincts
Ability to take initiative and be hands-on with all aspects of preparations and logistics
An eagerness for knowledge and an inquisitive mind
Click 'Apply Now' to be considered for this opportunity or share this message with a friend that might be interested and you could be eligible for our referral reward scheme!
For more information email Jacqueline Haranzo at [email protected]
Capstone Hill: Public & media relations, corporate & public affairs, digital, marketing communications, stakeholder, government & investor relations. Working across UK & Europe, North America, the Middle East, Asia and Australasia.
New York – Los Angeles – Chicago – London – Sydney – Melbourne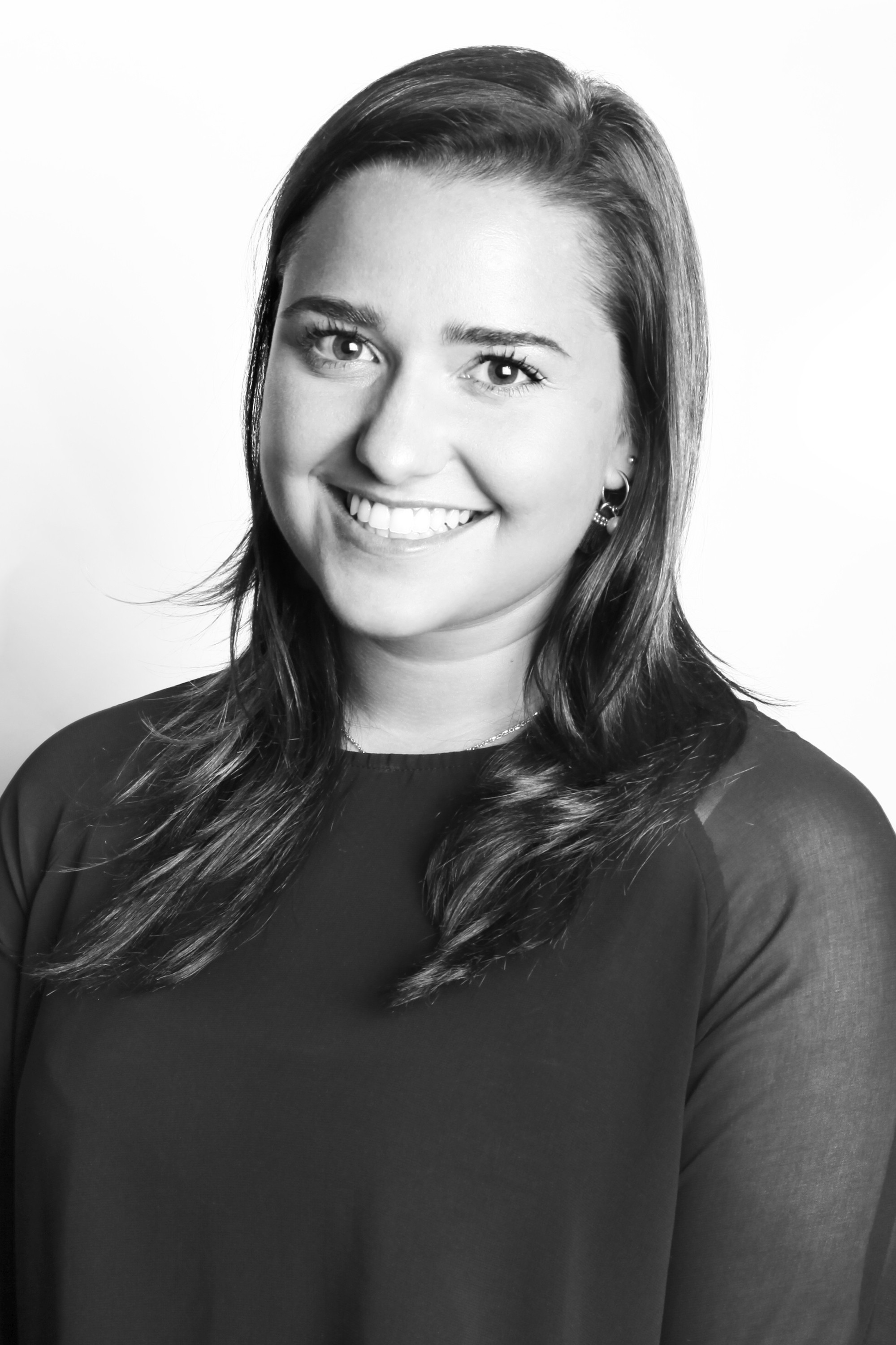 Contact Person
Jacqueline Haranzo
Research Executive
Fill the form below to apply for this role: