If you are an integrated marketing professional (e.g. advertising, digital, experiential, PR, content), with experience working on major B2B and B2C brands, then this is the opportunity for you!
This high-profile, integrated marketing firm is passionate about bringing brand objectives to life through creative insights and redefined standards. Their innovative method of engaging with their audience is unparalleled compared to the rest of the industry.
As integral members of this agency, you will be at the forefront of the organization and play a vital role in their future success, while also being responsible for driving and managing a handful of key accounts for the agency.
The Role:
Acting as the day-to-day go-to person on 'boundary-pushing' global projects
Providing direction on key accounts, including full oversight and management of strategic and tactical activities
Stimulating a positive environment of success while inspiring and mentoring your team
Developing key partnerships with top-tier brands to drive growth for the business
The People:
Innovative, inspiring and ambitious
A strong growing in and passion for all things marketing
Extraordinary interpersonal skills and commercial acumen
Born leader with superb marketing judgment and instincts
Click 'Apply Now' to be considered for this opportunity or share this message with a friend that might be interested and you could be eligible for our referral reward scheme!
For more information email Jacqueline Haranzo at [email protected]
Capstone Hill: Public & media relations, corporate & public affairs, digital, marketing communications, stakeholder, government & investor relations. Working across UK & Europe, North America, the Middle East, Asia and Australasia.
New York – Los Angeles – Chicago – London – Sydney – Melbourne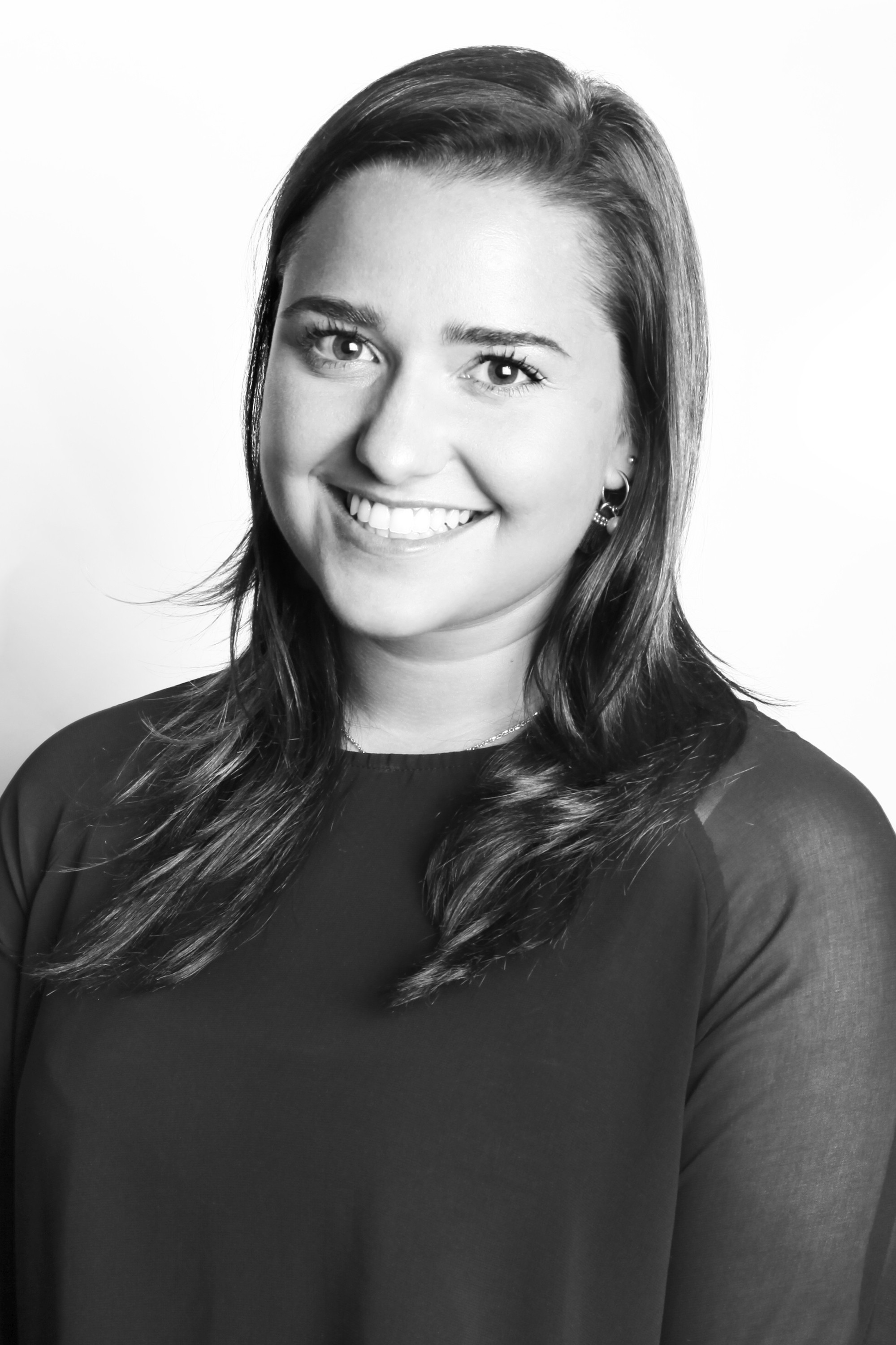 Contact Person
Jacqueline Haranzo
Research Executive
Fill the form below to apply for this role: