Industry
Professional Services
Account Director – Processional Services
£55-58k dependent on experience + Bonus
London based financial and professional services public relations consultancy seeks bright and inquisitive Account Manager.
This PR agency provides a unique level of business insight to their clients and the media, and regularly produce pioneering research into a diverse range of topics, such as:
• Gender pay gap in boardrooms
• Environmental, Social and Governance investing
• Trends in social unrest, strikes, riots and civil commotion
• M&A deals – e.g. M&A deals in the sports industry, leisure, carve-out deals
• Private Equity transactions – e.g. Private Equity investments in the oil and gas sector
• Turnover of UK's Top 20 E-commerce companies
• Trends in product liability cases
• Profitability of Top 100 restaurants, restaurant insolvency
Clients include law firms (topics range from data breaches to human rights), banks, real estate agents, hedge funds, consultancies, specialist lenders, accountancy firms and financial advisors.
They encourage teamwork and collaboration to ensure you are exposed to an interesting range of topics. We can promise excellent career progression for talented and dedicated team members.
If you want a job where you get to exercise your intellectual curiosity across a wide range of topics, then this is it.
Account Director
The right candidate will need plenty of news sense and creativity in order to take responsibility for developing the clients' media strategies. You will also need experience of managing and mentoring more junior team members.
Requirements
• University graduate
• First class written and oral communication skills – able to help colleagues get their work up to scratch
• Strong news sense and creativity
• Experience working with senior individuals at clients
Experience managing and mentoring more junior team members

Willingness to ensure that team are meeting deadlines and delivering on targets
The job promises rapid salary progression, a generous bonus scheme and the chance of participating in either ownership or a profit share.
Click 'Apply Now' to be considered for this opportunity or share this message with a friend that might be interested and you could be eligible for our referral reward scheme
Please note due to the high volume of applicants if you have not heard from one of us here in team London you have unfortunately not been selected on this occasion, we may be in touch in the future with other opportunities
Capstone Hill: Public & media relations, corporate & public affairs, digital, marketing communications, stakeholder, government & investor relations. Working across UK & Europe, North America, the Middle East, Asia and Australasia.
New York – Chicago – Los Angeles - London – Sydney – Melbourne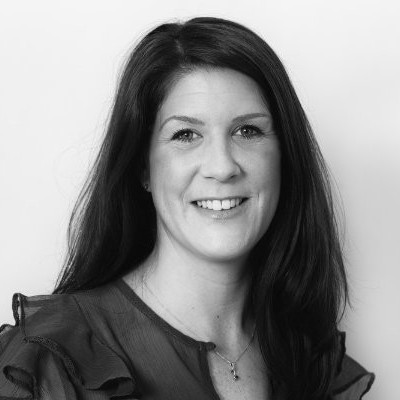 Contact Person
Amy Wilson
Principal Consultant
Fill the form below to apply for this role: