Title: Project Manager/Account Director
Industry: PR/Communications and CSR
Location: Remote
Join an exciting, leading agency that understands that the lines of contemporary communications are merging and has decided to choose courage over comfort in every aspect of their work. As one of the most decorated PR groups in the United States, it is the perfect time to join this exceptional team.
The account director will play a key strategic, management and leadership role in the agency. They will work closely with VPs/SVPs/EVPs to deliver the best-quality work that meets and exceeds program KPIs across client(s). As account director, you will be tasked with driving the day-to-day project management and delivery on our clients' needs in collaboration with the wider account team(s).
Responsibilities:
Account Management
Proactive management of day-to-day client contact with assigned clients via email, phone and in person (when appropriate)
Organization of regular WIP meetings relating to status updates on assigned accounts, both internally and externally with client or partner agencies
Development and consistent updating of assigned internal and client WIP documents
Liaison with internal teams, locally and globally, with regard to work in progress on a daily basis via phone, email, Teams chat and in person
Constant management of client and internal team (senior, peer, junior) expectations surrounding key deliverables on assigned accounts
Management of account admin, including but not limited to job setup and distribution, daily timesheet management/completion, server/document organization and management, SOW/estimate development, support to account service team in finance management/billing, and organizing internal and client team meetings
Management of approval processes both internally and with client
Support in development of account reconciliations to ensure adherence to allocated budgets and inform resource allocation and utilization in most effective/efficient manner across assigned accounts
Project Management
Development of detailed project plans and delivery timelines based on agreed client deliverables and expectations in line with agreed agency process and using assigned tools
Liaison with internal teams surrounding delivery on client deadlines and expectations
Management, completion, submission and oversight of timely resource booking requests in line with agency process
Collaboration with account team and relevant leads in management of projects and "Business as Unusual" deliverables on assigned accounts
Present strategies and programs to clients and win their approval
Display strong writing, editing, listening and verbal communications skills
Identify key priorities/deliverables for clients and manage expectations
Maintain strong client contacts and create new ideas and initiatives
Regularly monitor client's program goals, address challenges and successes, and reevaluate as necessary
Manage account resources to ensure successful program delivery within budget
Oversee the implementation of programs, projects and/or events in conjunction with the team
Ensure that team members are confident with the client communications objectives, strategy and activities, and have the ability to deliver them
Oversee timely, accurate and insightful reporting by the team
Qualifications:
Education: Bachelor's degree in communications, liberal arts, business or marketing
Experience: Seven to ten years of PR agency experience
Technical: Proficiency in Microsoft Office applications
Additional: Organized, responsive and proactive
*Remote work schedule
Qualified candidates are encouraged to apply by clicking the 'Apply' link.
For any further information on this opportunity, please email [email protected] in the strictest confidence.
Please note: due to the high volume of applicants, if you have not heard from Capstone Hill Search, you have unfortunately not been selected for this role. We may be in touch in the future with other opportunities more relevant to you.
Capstone Hill Search: Public & media relations, corporate & public affairs, digital, marketing communications, stakeholder, government & investor relations. Working across North America, UK & Europe, the Middle East, Asia, and Australasia.
New York – Chicago – Los Angeles – London – Sydney – Melbourne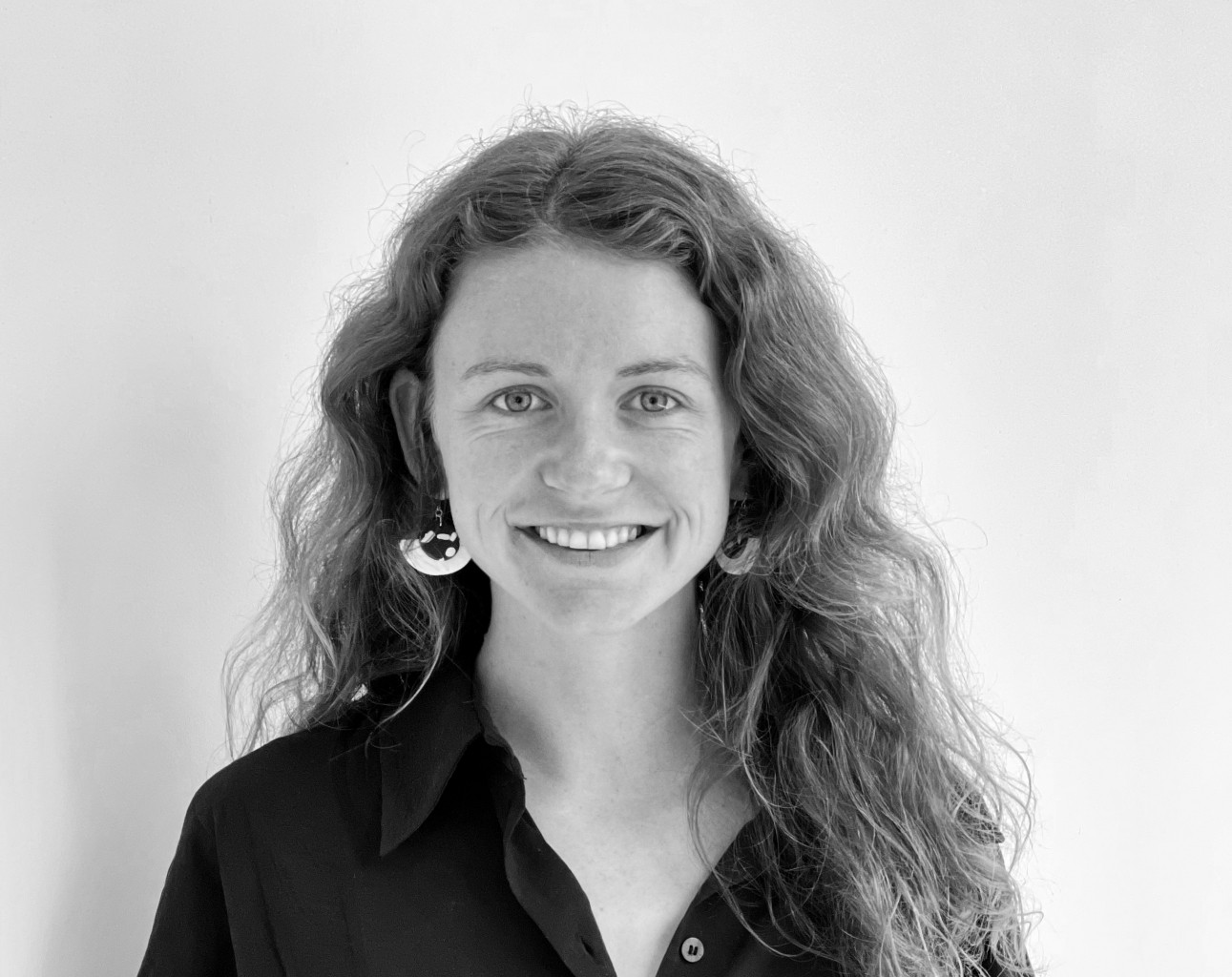 Contact Person
Erin Mitchell
Consultant
Fill the form below to apply for this role: