Industry
Corporate Communications
Salary
USD 175000.00 - 200000.00
T*E*C*H*nically, this role is perfect for you if...
You get excited and geek-out about all things TECHNOLOGY (Pssst, you'll need a knowledge of the US tech landscape)!
You are a TEAM PLAYER with a proper entrepreneurial mindset eager to help with the firm's growth
You've truly crushed it and have become an expert in CORPORATE COMMS and REPUTATION MANAGEMENT
You get in the weeds with your team -- guide, help, execute, strategize, lead by example, challenge, celebrate...You're basically a superhero leader!
You're probably asking yourself, "Do I have to go to an office five days a week?"
NO WAY! Don't worry; the business prefers a HYBRID MODEL.
Now, you're likely asking yourself, "What sets this business apart?"
[SO GLAD YOU ASKED!]
#1 The generous above-average compensation range + annual bonus + not to mention stellar benefits
#2 The global nature of the business - team, and clients are across the US and abroad
#3 The culture - forget basic; it's EXTRAORDINARY! They've created a culture where big or small ideas are valued, the team is inspired, and balance is appreciated.
Have we captured your attention yet?
APPLY TODAY to learn more! :)
Qualified candidates are encouraged to apply by clicking the 'Apply' link.
For any further information on this opportunity, please email [email protected] in the strictest confidence.
Please note: due to the high volume of applicants, if you have not heard from Capstone Hill Search, you have unfortunately not been selected for this role. We may be in touch in the future with other opportunities more relevant to you.
Capstone Hill Search: Public & media relations, corporate & public affairs, digital, marketing communications, stakeholder, government & investor relations. Working across North America, UK & Europe, the Middle East, Asia, and Australasia.
New York – Chicago – Los Angeles – London – Sydney – Melbourne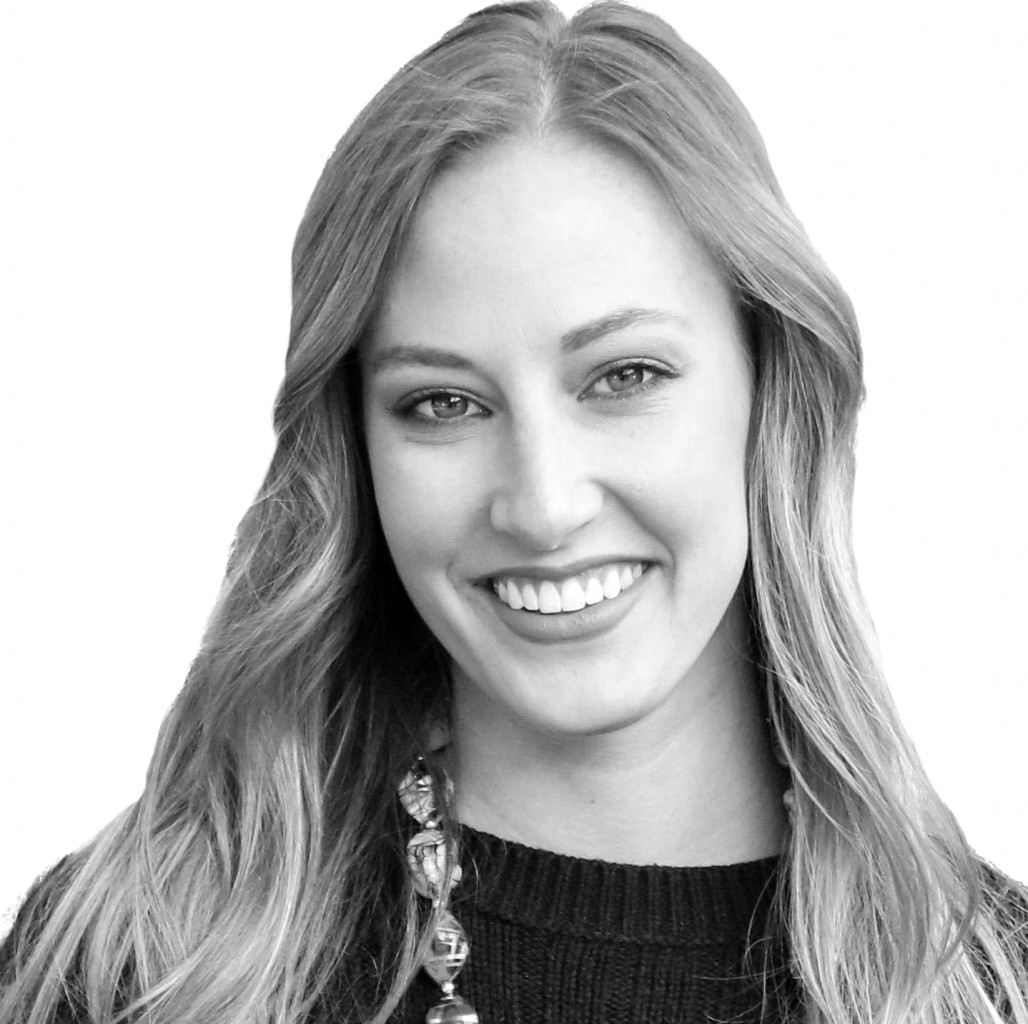 Contact Person
Amelia Smith
Senior Consultant
Fill the form below to apply for this role: