If you want to maximize your potential while playing a pivotal role at one of the most forward-thinking marketing agencies, read on. This is an amazing opportunity to submerge your creativity into key campaigns for some of the best-known consumer brands.
An elite integrated marketing agency is looking for a remarkable Account Executive to join their outstanding team. This agency has an impressive client roster and is known for their unparalleled communications approach. They look to bring innovative thinkers and unprecedented creativity to deliver change and establish meaning for their clients.
As an Account Executive, you will be a fundamental part of a gifted team, using your own experience and skills to create the greatest experience for your clients. The ideal candidate is detail-oriented and has the ability to work in a collaborative, fast-paced environment.
The Account Executive Role:
Deep understanding of integrated marketing and social media
Proactively identifying clients' communications goals and delivering on them
Ability to work collaboratively in a team environment
Contributing innovative ideas to high-profile campaigns
The ideal Account Executive:
Ability to take initiative and be hands-on with all aspects of preparations and logistics
Extensive knowledge of the digital and creative space
Born leader with superb communications judgements and instincts
Excellent social media, written and verbal communication skills
Click 'Apply Now' to be considered for this opportunity or share this message with a friend that might be interested and you could be eligible for our referral reward scheme!
For more information contact Jacqueline Haranzo at [email protected]
Capstone Hill: Public & media relations, corporate & public affairs, digital, marketing communications, stakeholder, government & investor relations. Working across UK & Europe, North America, the Middle East, Asia and Australasia.
New York – London – Sydney – Melbourne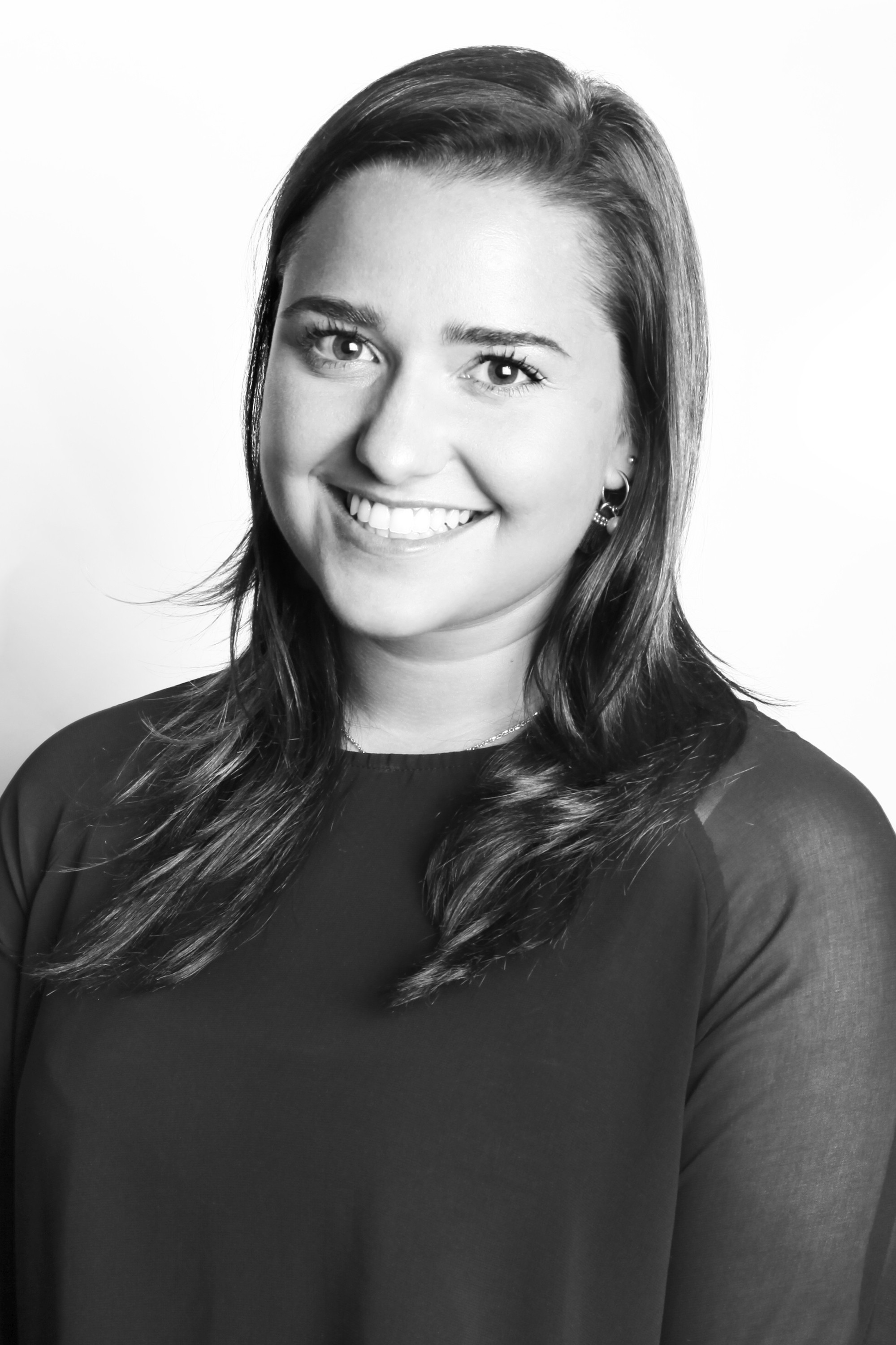 Contact Person
Jacqueline Haranzo
Research Executive
Fill the form below to apply for this role: