Industry
Consumer Technology
Title: Account Manager/Account Supervisor
Location: Fully Remote
Salary: $100,000
This AM/AS role is at a small but rapidly growing, bicoastal agency led by a well-known PR veteran who has succeeded in building and selling companies herself. They are looking for strong communications professionals in the B2B, B2C, and FinTech sectors to help the firm continue to thrive in the brand-awareness and publicity space. They have a reputation for developing leaders for major corporations, thanks to their insanely vast market contacts and the flexibility/support of a small agency that wants to see its members shine.
With reliable AE-level support to assist in administrative tasks, you will be working directly with two founders and two VPs, managing and running with your own accounts from their incredible roster of clients. Your day-to-day will consist of designing and executing creative campaigns, building and expanding both key client relations and media relations, monitoring inbound channels (HARO, etc.) to secure top-tier press coverage, and media-monitoring for thought leadership.

Requirements:
· 5–7 years of PR experience (Agency experience preferred.)
· Strong writing and pitching skills
· A proven record of securing placements/trade coverage
· A desire to plant roots and grow with a scaling team
If you have the professional experience to be a fit for this role, click 'Apply Now' to be considered. For more information on this opportunity, please e-mail [email protected], in the strictest confidence.
Please note: due to the high volume of applicants, if you have not heard from one of us here in New York, you have unfortunately not been selected for this role. We may be in touch in the future with other opportunities more relevant to you.
Capstone Hill: Public & media relations, corporate & public affairs, digital, marketing communications, stakeholder, government & investor relations. Working across North America, UK & Europe, the Middle East, Asia, and Australasia.
New York – Chicago – Los Angeles – London – Sydney – Melbourne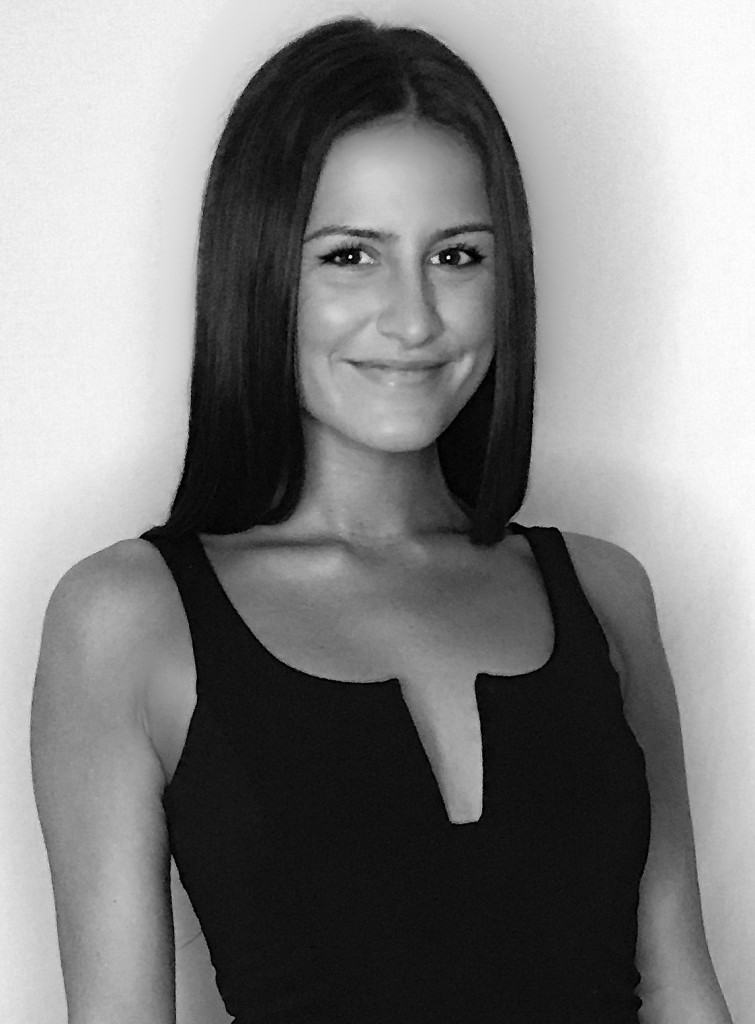 Contact Person
Kendall Sellinger
Consultant
Fill the form below to apply for this role: