Industry
Financial Services
Salary
USD 80000.00 - 100000.00
Title: Account Supervisor (PR)
Location: New York, NY
Industry: Financial services (asset management)
Salary: $80,000–100,000
Start date: IMMEDIATE
Our client – an integrated communications agency specializing in the asset-management space – is in need of a client-facing AS to act as the day-to-day lead on 4–7 accounts, liaise with client contacts, and ensure all team deliverables are met on time. This role will involve extensive media relations, so one must be a SME (subject-matter expert) on the investment-management space and, within that, the alternative-investment industry.
At this firm, NO ONE is "boxed in" to their role – there is a lot of opportunity to be involved in a variety of projects.
MUST-HAVES
5–8 years of experience
Bachelor's degree in Public Relations, Communications, or related field
Demonstrable experience in investment management and related fields (e.g. fintech, service providers, etc.)
Account Management/Client Services
Act as lynchpin between NY, UK, Design, and Digital teams, as well as main client contact
Understand clients, their market, and competitors
Proactively generate new ideas and ways to add value
Communications Skills
Implement and oversee teams' delivery
Strong writing skills for generating content and reviewing of materials
Leverage personal media contacts to secure effective relations
Phone and email pitching; host media interviews with clients; and participate in media-training sessions
Support on messaging creation, scriptwriting, and film project management as required
Digital Skills
Assist senior team in selling digital services to clients
Solid understanding and experience of digital strategy: SEO, SEM, LinkedIn campaigns, Google Ads, and PPC; understanding of HubSpot; and complete campaign reporting
Business Development
Proposal writing
Pitch preparation and confidence
This is NOT a remote position. For more information on this opportunity, please email [email protected] in the strictest confidence.
Please note: due to the high volume of applicants, if you have not heard from one of us here in New York, you have unfortunately not been selected for this role. We hope to be in touch in the future with other opportunities more relevant to you.
Capstone Hill: Public & media relations, corporate & public affairs, digital, marketing communications, stakeholder, government & investor relations. Working across North America, UK & Europe, the Middle East, Asia, and Australasia.
New York – Chicago – Los Angeles – London – Sydney – Melbourne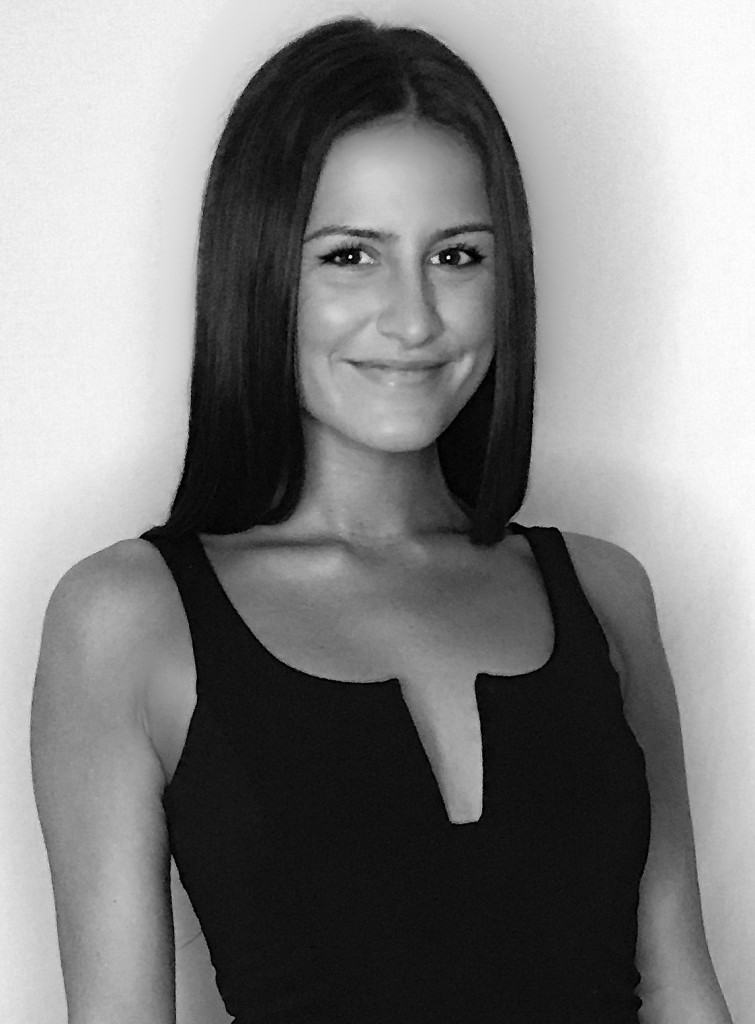 Contact Person
Kendall Sellinger
Consultant
Fill the form below to apply for this role: