Industry
Financial Services
Title: Account Supervisor
Industry: PR/Communications
Location: Remote
Be a part of an energetic and exciting team that prioritizes support and flexibility, and fosters collaboration and cross-agency thinking. This international full-service communications firm is looking for a knowledgeable and motivated Account Supervisor with experience in FinTech, financial services and/or B2B technology to join their US team.
Along with being known for creating and executing proactive, impactful communications programs for their clients, the agency also prides itself on providing excellent benefits and flexibility for all employees. Each member of the team is encouraged to contribute to planning and culture in a rewarding and challenging atmosphere.
Key Responsibilities:
• Serve as day-to-day strategic client contact, drive account strategy, metrics measurement and ROI
• Design and manage compelling communications plans and program measurement for your clients across digital, print and other mediums
• Capacity to understand assigned accounts and creatively convey this knowledge to the influencer community and account team members
• Manage and motivate junior account team members and actively guide their career progression • Generate consistent proactive media, analyst and thought leadership opportunities for clients
• Draft and direct all written materials including press releases, bylined articles, briefing books and other client-facing documents
• Develop and maintain relationships with customers, analysts, journalists and editors at key publications
• Assume basic fiscal responsibility across accounts
• Develop clear, compelling plans and program measurement presentations and drive staff to execute
• Participate in new business activities and successfully sell in new programs to existing clients to grow budgets
• Deliver exceptional customer service, effectively managing client expectations, deliverables, reporting requirements and budgets
Basic Qualifications:
An Account Supervisor must have at minimum five to seven years of relevant experience in public relations, with at least two years in an agency position. Experience working with FinTech, financial services or B2B technology clients is required for this role.
Preferred Qualifications:
The ideal candidate will be a strategic, goal-oriented, self-starter who thrives in a fast-paced environment, manages a range of financial services and technology accounts, and can support a fast-growing client base. This candidate should have a proven track record managing and growing accounts and junior staff, desire individual responsibility and accountability, embrace the financial services and B2B technology industries, effectively prioritize multiple time-sensitive tasks, value and cultivate client, media and industry relationships, and demonstrate exceptional written and verbal communication skills.
Qualified candidates are encouraged to apply by clicking the 'Apply' link.
For any further information on this opportunity, please email [email protected] in the strictest confidence.
Please note: due to the high volume of applicants, if you have not heard from Capstone Hill Search, you have unfortunately not been selected for this role. We may be in touch in the future with other opportunities more relevant to you.
Capstone Hill Search: Public & media relations, corporate & public affairs, digital, marketing communications, stakeholder, government & investor relations. Working across North America, UK & Europe, the Middle East, Asia, and Australasia.
New York – Chicago – Los Angeles – London – Sydney – Melbourne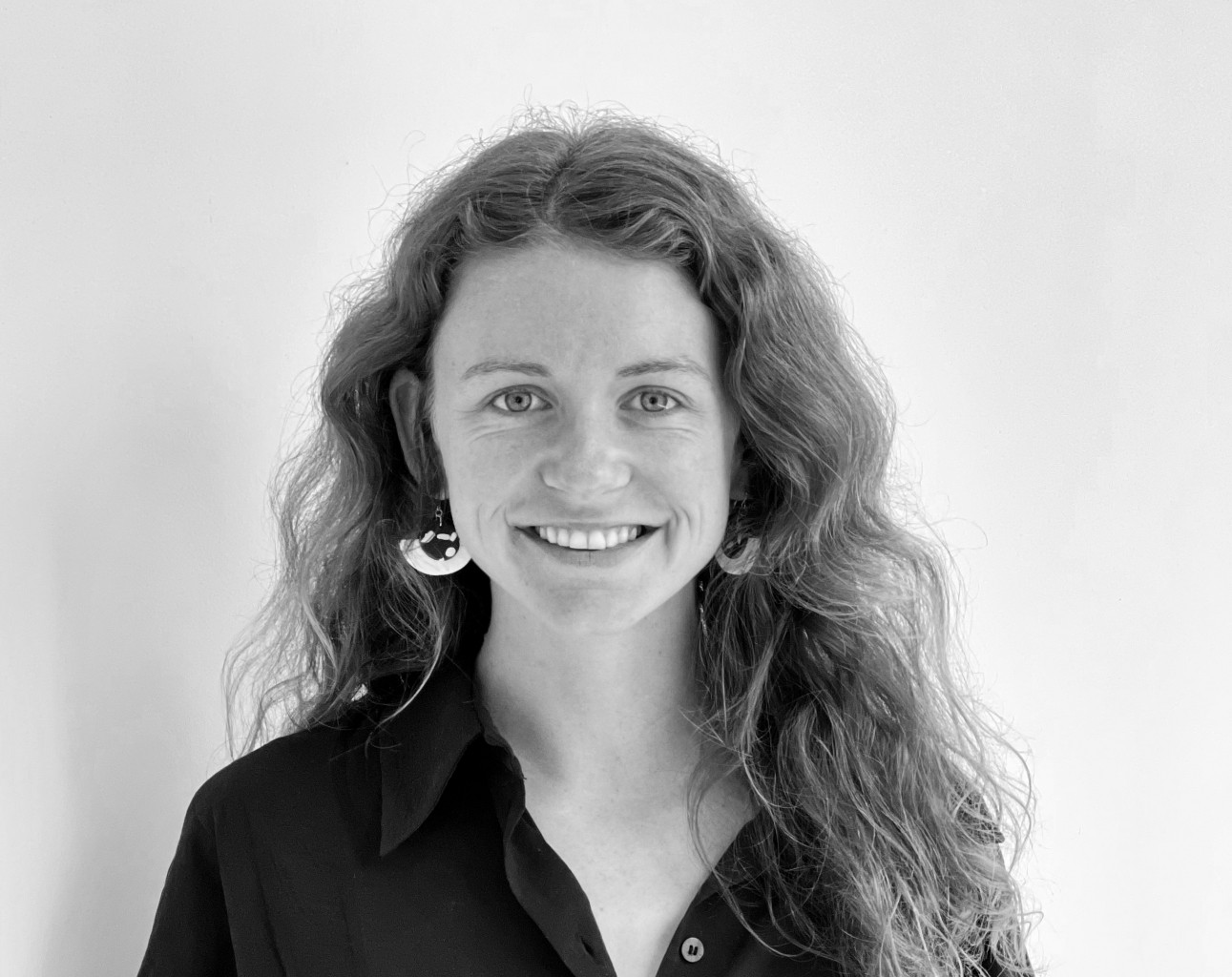 Contact Person
Erin Mitchell
Consultant
Fill the form below to apply for this role: