Industry
Consumer Technology
This agency, as well as boasting a growing awards cabinet has a refreshing approach to its people and an enviable client list to boot. Having seen impressive growth over the last year they are now looking for a Consumer tech/lifestyle SAE to join the team and work across a range of well-known gaming brands and very familiar consumer tech brand.
If this sounds interesting and you are the type of person who likes to roll their sleeves up, loves speaking to and engaging with media and is as much at home setting up events and stunts and pitching products then get in touch.
If successful you will benefit from a wide range of benefits including private medical, gym membership and free breakfasts and socials. Get in touch today for more information or to apply!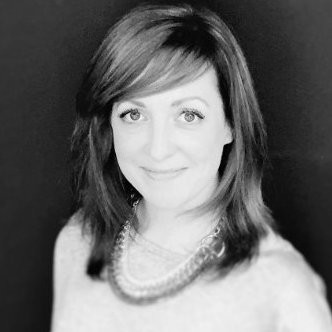 Contact Person
Gemma McCartney
Regional Director, London
Fill the form below to apply for this role: