This global agency describes themselves as cultural tastemakers within the arts industry; with a deep understanding of cultural nuances that encourages positive change and creativity. They believe in the transformative power of art.
This agency's global cultural network has been built over twenty years working in the arts. With clients in over 16 countries and offices in London and New York, they use their deep knowledge of the cultural landscape to offer bespoke campaigns in a fast-changing landscape.
Across cultural consultancy, PR, brand strategy, media, digital and social media, they drive growth and develop and maintain a reputation for art, architecture and design organisations. Clients include museums, foundations, galleries, governments, cities, studios, fairs, biennials, cultural festivals and more.
The role – Associate Director
This is an opportunity for an ambitious individual who has already made their mark on the industry, to work in collaboration with the company Directors and be a driving force in client and team management. The job requires a team player who is highly organised in their approach, has an excellent understanding of the media with strong contacts, and a track record in establishing client relationships and delivering brilliant results. The candidate must have a strong experience of directing high-level arts PR campaigns and be an exceptional thinker who will bring in real gravitas and expertise to the company.
A proven track record in leadership and an ability to train, guide and motivate a team made up of Managers and Executives is essential. A passion for visual arts and in-depth knowledge of copywriting and brand strategies is required. Must have a demonstrable ability to devise, administer and evaluate media campaigns.
Energy and enthusiasm are of paramount importance as the culture of the agency is fast-paced and ambitious. Experience of working in the Middle East is desirable.
Click 'Apply Now' to be considered for this opportunity or share this message with a friend that might be interested and you could be eligible for our referral reward scheme
Please note due to the high volume of applicants if you have not heard from one of us here in team London you have unfortunately not been selected on this occasion, we may be in touch in the future with other opportunities
Capstone Hill: Public & media relations, corporate & public affairs, digital, marketing communications, stakeholder, government & investor relations. Working across UK & Europe, North America, the Middle East, Asia and Australasia.
New York – Chicago – Los Angeles - London – Sydney – Melbourne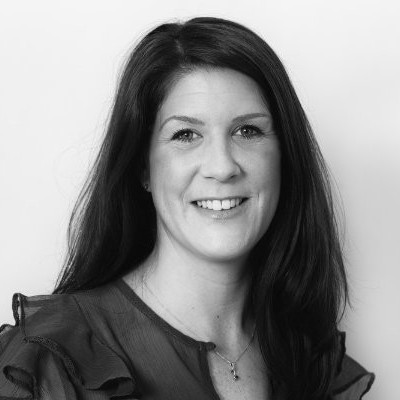 Contact Person
Amy Wilson
Principal Consultant
Fill the form below to apply for this role: