Industry
Financial Services
Job title: Associate Vice President (AVP) or Vice President (VP)
Reports to: Managing Director (MD)
Location: New York, New York, U.S.
Salary: $130,000
Start date: IMMEDIATE
Our client – a well-known, global, integrated communications agency specializing in financial services (FS), technology, and energy – is in search of a coachable, people-first AVP or VP to lead their New York team alongside senior partners.
It is mandatory this candidate has 6–8 years of professional (non-internship, full-time, salary-based) experience in PR at an agency (not in-house); you will not be considered otherwise. (Message me to hear what other roles we have that would be a better fit.)
You'll also have:
Heavy FS, technology, and/or fintech experience.
A proven track-record of delivering quantifiable results through captivating written and digital content, including meaningful thought leadership.
Vast press contacts and prowess in leveraging media relations.
Fully led campaigns in the past.
Won new business for your company.
Spent time managing/mentoring junior staff.
Day-to-day, you will:
Serve as a trusted counselor for clients and lead on their work proactively, not reactively, to recommend and implement strategies.
Oversee account teams.
Work to contribute to the company's success via business acquisition and client retention.
For more information on this opportunity, please email [email protected] in the strictest confidence.
Please note: due to the high volume of applicants, if you have not heard from one of us here in New York, you have unfortunately not been selected for this role. We hope to be in touch in the future with other opportunities more relevant to you.
Capstone Hill: Public & media relations, corporate & public affairs, digital, marketing communications, stakeholder, government & investor relations. Working across North America, UK & Europe, the Middle East, Asia, and Australasia. New York – Chicago – Los Angeles – London – Sydney – Melbourne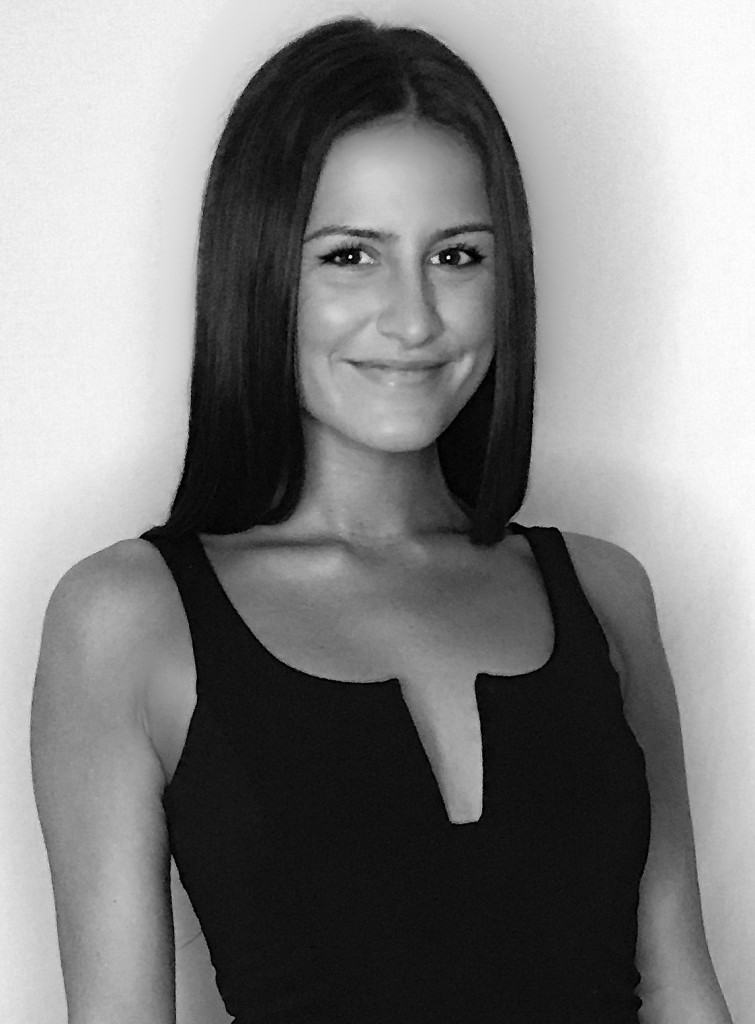 Contact Person
Kendall Sellinger
Consultant
Fill the form below to apply for this role: