Industry
Corporate Communications
A rapidly growing and new agency that produces insightful global and local communication strategies is on the lookout for an Account Manager.
The agency works with clients in sectors such as:
travel technology, fintech, sustainable energy and research/education.
They are a team of highly intelligent individuals who carry charisma and a strategic mind-set while working but don't take themselves too seriously outside of work. They offer corporate reputation management, ESG, issues and crisis management and social media strategy.
The role:
Advise clients and devise strategic positioning, sniff out news-jacking opportunities and produce attention-grabbing corporate profiling pieces, pitch to global and local media, produce content for diverse platforms, liaise and manage PR agencies abroad, contribute to new business pitches, report to Account Directors and the Managing Directors, Inspire, mentor and delegate work to your juniors but still be prepared to help out with their work when needed
Benefits: For long service they have funded MBAs, weekly drinks post-COVID, annual £1000 training budget for each person, flexible working, access to benefits once they are back in Wework offices
Please send your CV for immediate consideration if you'd like to be considered for this role or discuss other opportunities we have on. E:
[email protected]
Follow us on Twitter to keep up to date on jobs and news from the PR industry @CapstoneHill
Capstone Hill:
Public & media relations, corporate & public affairs, digital, marketing communications, stakeholder, government & investor relations. Working across UK & Europe, North America, the Middle East, Asia and Australasia.
New York – London – Sydney – Melbourne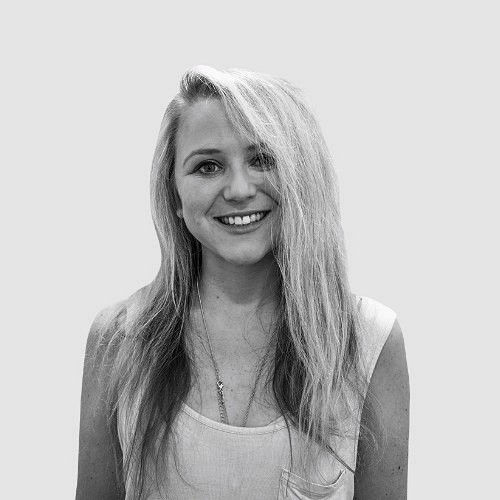 Contact Person
Amy Pattison-Emms
Principal Consultant, London
Fill the form below to apply for this role: