Industry
Enterprise Technology
Are you a B2B Tech expert in communications? My client is a well respected, award winning, global agency who truly invests in its employees! With offices across the U.S., they are seeking an SVP (any location is acceptable) to help strategically oversee client businesses, mentor junior team members, build new business, etc. The ideal candidate will have 8-10 years of experience in b2b tech guiding clients in all aspects of communications.
Click 'Apply Now' to be considered for this opportunity or share this message with a friend.
For more information contact Shabnam Singh at 847-331-5067 or email at [email protected]
Capstone Hill: Public & media relations, corporate & public affairs, digital, marketing communications, stakeholder, government & investor relations. Working across UK & Europe, North America, the Middle East, Asia and Australasia.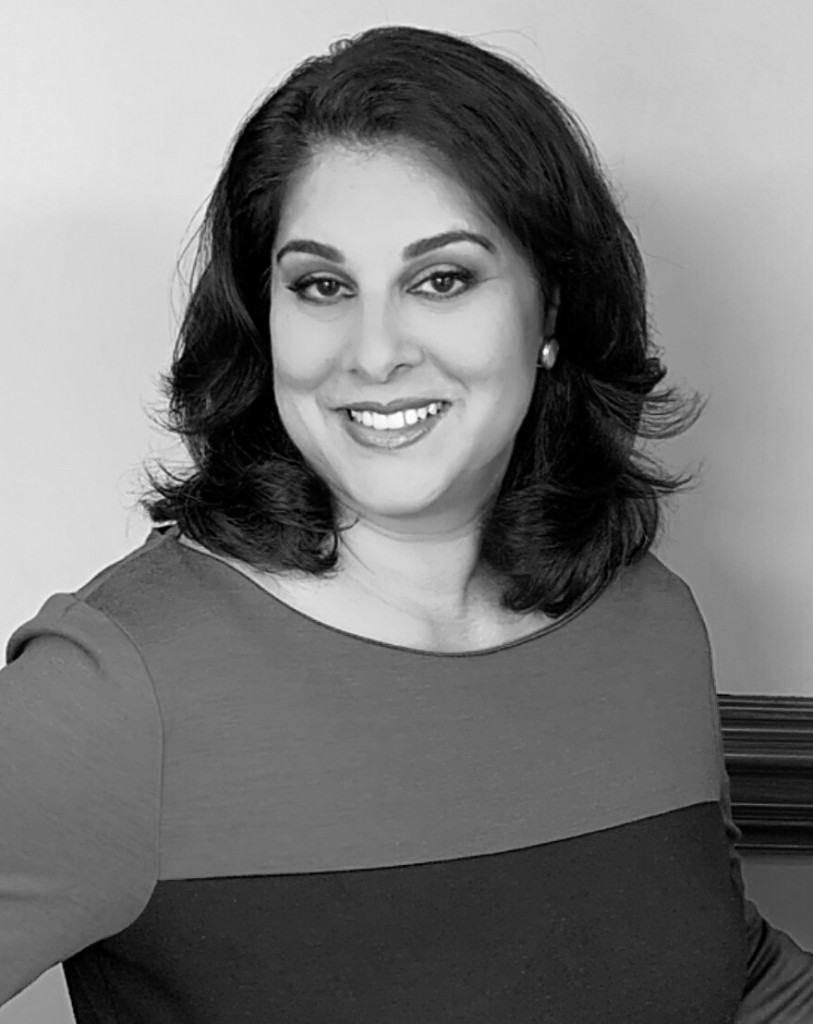 Contact Person
Shabnam Singh
Fill the form below to apply for this role: