Business Development Opportunity
Ever been to Santa Monica, CA? If you are eager to get a tiny bit of traveling in over the first month of your new fully remote role OR you are based in Santa Monica, CA then read on.
Are you a BD star wondering if you might be a fit?
We're looking for a heavy sales/marketing background. Have experience working on the in-house side and always wanted to break into an agency? OR perhaps you are a business development professional agency side whose won a ton of business? Have that genuine approach with less of a salsey nature?
...Still wondering if you might be a fit?
Are you the fierce type? Can you receive 5 no's and come back stronger a few days later to get the close?
Ok, ok...still on the fence? Here we go, time for the facts.
Position Snapshot

You would join a highly recognized, award winning boutique public affairs/public relations firms with high-profile, high-stakes clients across the United States and the world. The firms' clients are taking on some of the biggest challenges across industries and rely on our client to offer sound public affairs/public relations strategies, industry-leading messaging, pristine and unique communications materials and perfectly executed grassroots engagement. And all of this must be done under deadlines that they never miss.

The communications groups are focused teams of professionals that prioritizes the timely delivery of high-quality innovative work product while providing honest advice to their clients that helps them earn their trust and a seat at the table. The groups are discrete, humble and polite, but hungry and accountable. A fit in the culture is as important as a fit in background.

Minimum Education and Experience You Need

Education: Bachelor's degree is required

Experience: Heavy business development experience within the professional services industry (agency or in-house).
Essential Duties and Responsibilities for this Role

Business Development: Partner closely with C-suites to secure business for both communications groups (public affairs/public relations). Business development split, 70% public affairs business/30% public relations business is the target.

Qualities and Attributes You Need to Succeed
A drive to win and a focus on results

A sense of humor

An "addiction" to quality thinking and performance

A commitment to personal mastery

An attitude of team abundance

A genuine care for others and a habit of being truthful even when it hurts

Components of the Compensation and Benefits You Earn
Your base salary commensurate with your experience and KPI incentives

Participation in the firm's 401K matching program

Healthcare Benefits

Paid vacation, sick leave and nine holidays

An opportunity to work with a group of people who like to win and have fun

An opportunity to play an integral part in the future of a growing, entrepreneurial firm by doing more of what you do best everyday
Sound like something you'd like to be a part of? Apply and/or reach out directly at [email protected].
+++
Qualified candidates are encouraged to apply by clicking the 'Apply' link.
For any further information on this opportunity, please email [email protected] in the strictest confidence.
Please note: due to the high volume of applicants, if you have not heard from Capstone Hill Search, you have unfortunately not been selected for this role. We may be in touch in the future with other opportunities more relevant to you.
Capstone Hill Search: Public & media relations, corporate & public affairs, digital, marketing communications, stakeholder, government & investor relations. Working across North America, UK & Europe, the Middle East, Asia, and Australasia.
New York – Chicago – Los Angeles – London – Sydney – Melbourne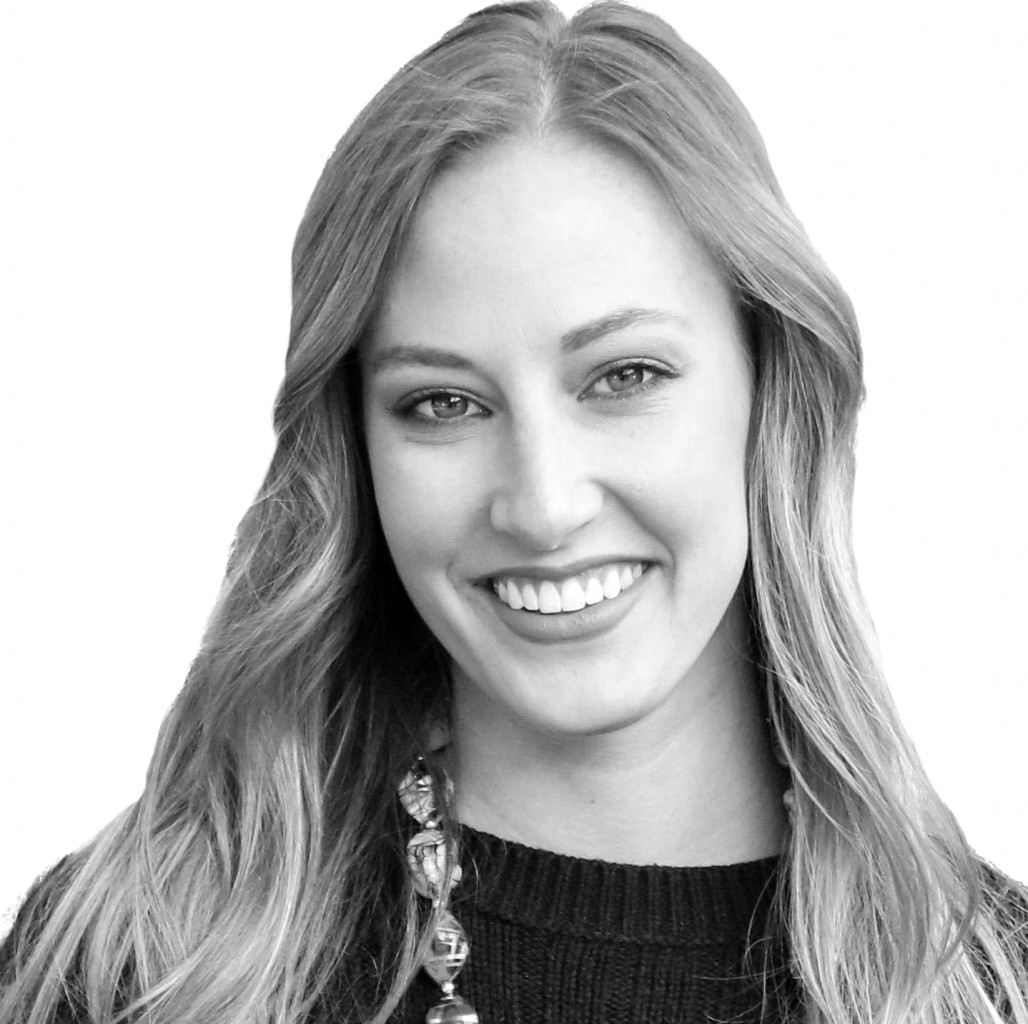 Contact Person
Amelia Smith
Senior Consultant
Fill the form below to apply for this role: