Industry
Financial Services
Digital Marketing Manager, New York City
As a Digital Marketing Manager with an award winning, growing financial services organization in Manhattan, you will be working on advancing the Firm's digital presence, bringing to life an integrated approach to campaigns and marketing across digital platforms. You will also have the opportunity to work with teams across the marketing department, creative services, and internal stakeholders as well as our external agencies, web developers, and vendors to create content.
The Digital Marketing Manager Role:
− Create social media content
− Work closely with all digital teams to create synergistic messaging across all content.
− Analyze data and report on metrics.
− Stay on top of competitive information and industry trends.
The Ideal Digital Marketing Manager:
− A bachelor's degree is required.
− 5 years' experience in digital marketing, preferably in financial services or some B2B industry.
− Experience with content creation and social media campaign execution and analysis.
− Knowledge of various social media platforms and reporting tools, such as Google Analytics.
− Strong interpersonal skills.
Click 'Apply Now' to be considered for this opportunity or share this message with a friend that might be interested and you could be eligible for our referral reward scheme!
For more information contact Shabnam Singh at [email protected] or at 312-476-9902.
Capstone Hill: Public & media relations, corporate & public affairs, digital, marketing communications, stakeholder, government & investor relations. Working across UK & Europe, North America, the Middle East, Asia and Australasia.
New York – Los Angeles – Chicago - London – Sydney – Melbourne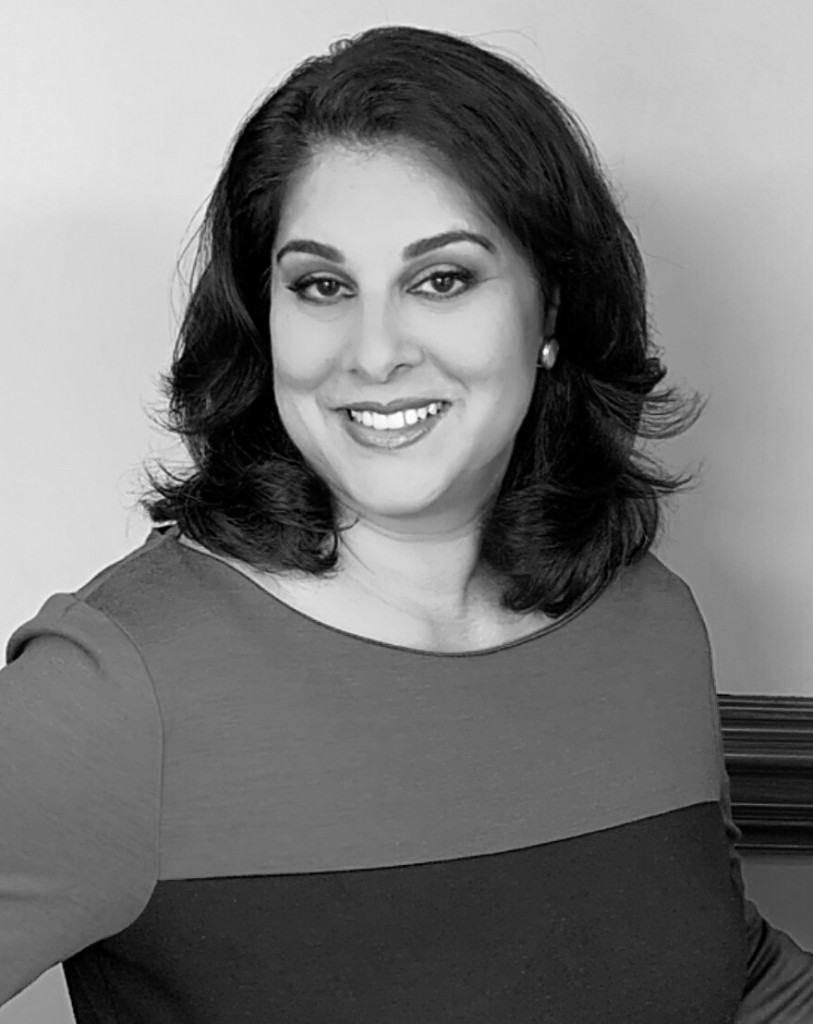 Contact Person
Shabnam Singh
Fill the form below to apply for this role: