Title: Director
Industry: Fashion & Retail
Location: Remote
With a collection of the world's most exciting consumer brands our premier client in New York City is at the forefront of the Fashion and Retail industry. They've seen 30% growth within the last 2 years and take pride in their passion for Diversity, Equality, and Inclusion. Headquartered from coast-to-coast in New York and Los Angeles they are consistently creating unique avenues to push brands forward.
What You Bring:
Confidence and charisma

: You will be the energetic leader of their respective divisions - you must know how to speak, write, present and communicate so as to command the respect of your clients and inspire & galvanize your teams

Industry savviness

: you must know the Fashion & Retail industry inside and out, understand the market position and direction of clients in the space, and have your finger on the pulse of trends, pop culture and social media

Industry Connections

: you are expected to have rich relationships across all verticals of media, and with influencers who have the ability to impact the brands under your representation

Managerial competence

: you will be overseeing the work and output of an entire division, and must be comfortable operating under pressure, meeting tight deadlines, and working on multiple projects simultaneously
What You Do:
Management

: As Director, you're overseeing an entire division, encompassing as many as ten clients. You must have a clear sense of how each account is performing at any given moment, and step in as needed to support, brainstorm, and bolster impact.

Strategy

: Provide strategic guidance to clients and team members on an ongoing basis - your input is expected to be founded in data, research, and a keen understanding of the cultural moment.

Prioritize

: Set account priorities and communicate them accurately and efficiently to team members

Analysis

: Work to define and analyze target markets and know how to position your clients to create a unique product identity.

Execute

: Develop, deliver and lead strategic client programs and initiatives. You must be an innovative thinker and set the standard for creativity in your division, with ideas that you personally can set into motion using your own industry connections and credibility.

Client Correspondence

: You are the first point of contact for the clients in your division, therefore serving as both the mouthpiece and the ear for your teams. You'll be expected to absorb both praise and criticism, and filter it to your reports through actionable steps.
Qualified candidates are encouraged to apply by clicking the 'Apply' link.
For any further information on this opportunity, please email [email protected] in the strictest confidence.
Please note: due to the high volume of applicants, if you have not heard from Capstone Hill Search, you have unfortunately not been selected for this role. We may be in touch in the future with other opportunities more relevant to you.
Capstone Hill Search: Public & media relations, corporate & public affairs, digital, marketing communications, stakeholder, government & investor relations. Working across North America, UK & Europe, the Middle East, Asia, and Australasia.
New York – Chicago – Los Angeles – London – Sydney – Melbourne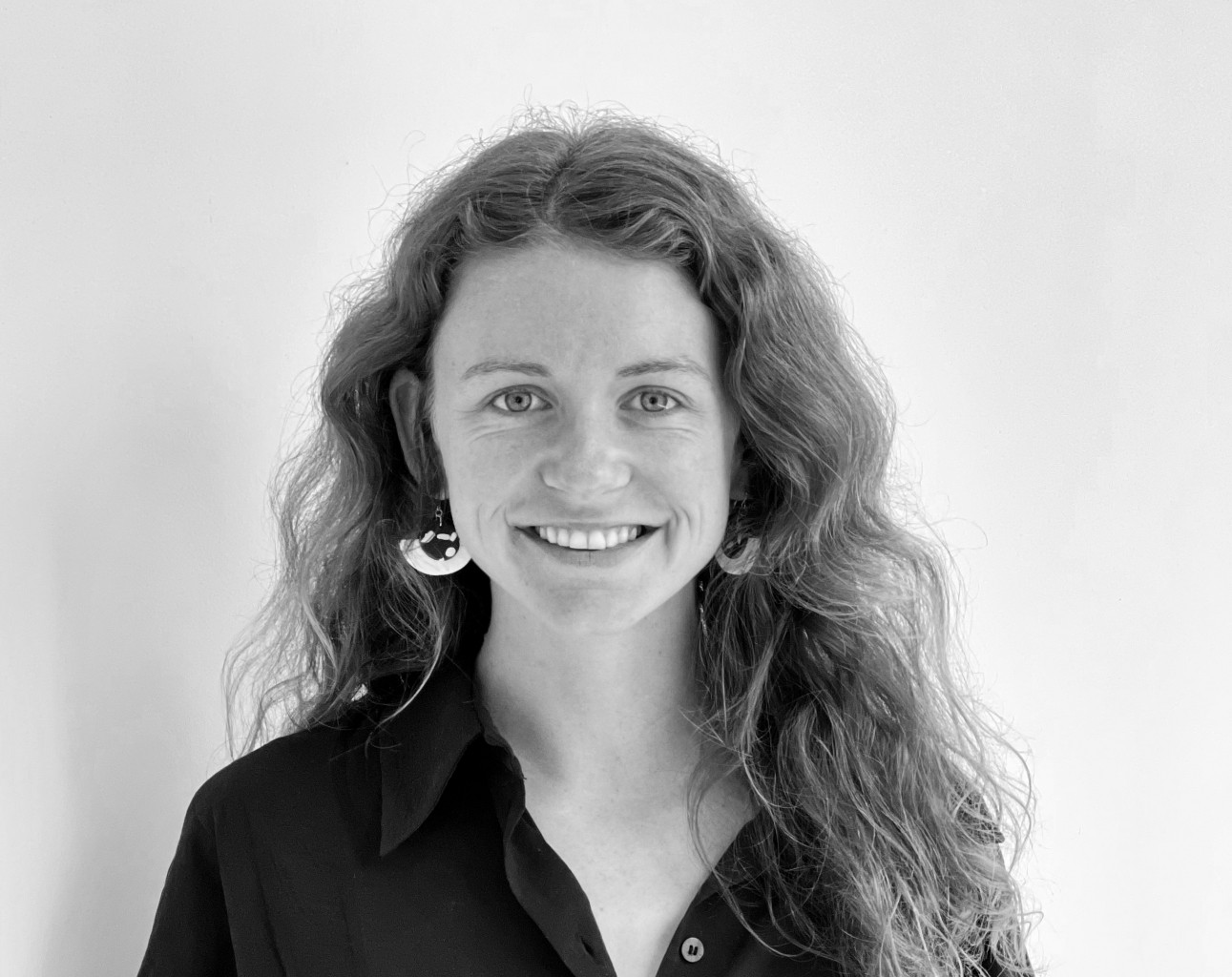 Contact Person
Erin Mitchell
Consultant
Fill the form below to apply for this role: