A rapidly growing, extremely innovative CPG brand is looking for a driven individual with a mind for brand & growth marketing to join their team. If you want to further your career in marketing at a ground-breaking company in the CPG space, this could be the perfect opportunity for you!
Our client is a ground-breaking CPG start-up that's looking for an ambitious self-starter to join the team! If you're looking to work for a hot new brand and you have a deep understanding of brand management & growth marketing, you could be a perfect fit!
As the Director of Brand & Growth Marketing, you will be responsible for leading strategies and plans that promote key initiatives and drive the company's business forward. The ideal candidate is a strategic thinker, who can quickly shift priorities and succeed in a dynamic environment.
The Director role:
Handling all social media outlets, website, paid search etc.
Developing and growing the firm's digital communications program
Utilization of growth marketing & acquisition tools
Directing and stimulating team members' professional growth and creating an atmosphere of success
Develop and implement holistic marketing plans
The ideal Director of Brand & Growth Marketing:
Experience working in a start-up environment
Deep understanding of industry trends
Outstanding verbal and written communication skills
Exceptional management skills, proven leadership and the ability to solve problems
Strong attention to detail
Click 'Apply Now' to be considered for this opportunity or share this message with a friend that might be interested and you could be eligible for our referral reward scheme!
For more information email Jacqueline Haranzo at [email protected]
Capstone Hill: Public & media relations, corporate & public affairs, digital, marketing communications, stakeholder, government & investor relations. Working across UK & Europe, North America, the Middle East, Asia and Australasia.
New York – Los Angeles – Chicago – London – Sydney – Melbourne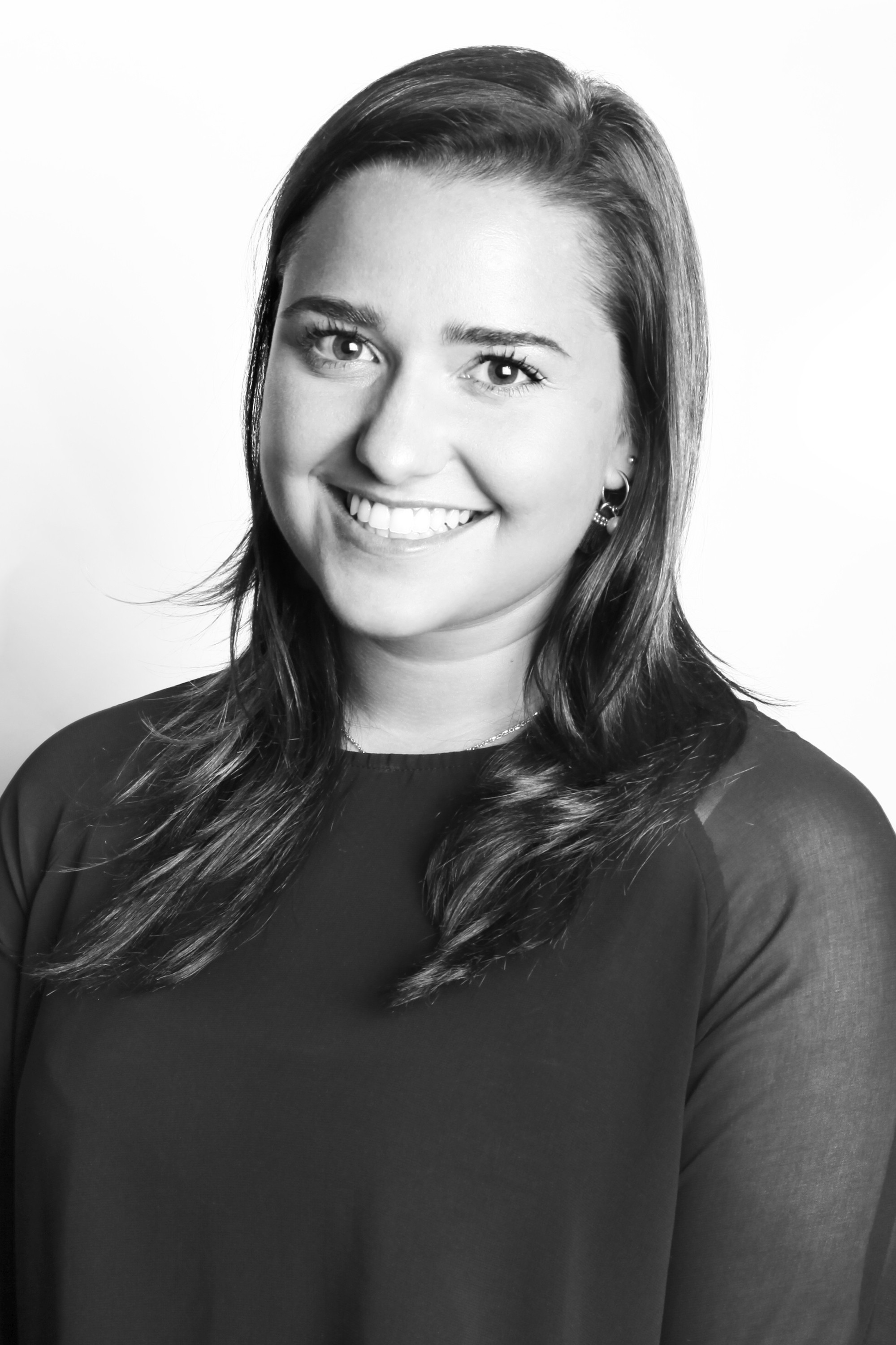 Contact Person
Jacqueline Haranzo
Research Executive
Fill the form below to apply for this role: