Industry
Corporate Communications
Salary
95000.00 - 110000.00
Director of Meetings and Events
Ideal background: Education or Human Services (#1 is education)
Years of experience: 9-10 years
Annual Salary: 95,000-110,000 USD
FULLY REMOTE w/ travel 6-12 times a year across the US
Exceptional benefits – 100% healthcare coverage
You will add significant value if…
You can own client relationships – think strategically regarding financials and logistics. You are genuinely a sounding board of knowledge for clients regarding impactful events.

Lead the development of events from concept to execution

Importantly, this would also be someone who can think about the design of event agendas in the education space, including speakers, etc.
Are you comfortable with a billable environment? This is a highly billable role.

Have experience managing 6-10 event projects at once?

Can you balance content and understanding for designing events?
Here is the exciting bit – You can be a part of a team of passionate communicators who have built exceptional relationshipswith their clientsover the last 20 years. The communications/events folks bring solutions to administrators, educators, and philanthropy organizations.
Additional experience:
Business Development – If you have this experience, MAJOR POINTS for you!
Competency to sell the continuation of work and cast a vision about what the event can be. Be the one to give a strategic perspective to clients.

Proactive mapping and vetting of prospective business — Where should we look to get more business? Here are some organizations and how we can add value. You are not afraid of sharing big and small ideas.

Ability to understand financials and logistic costs fully and give sound recommendations and advice to clients.
+++
Qualified candidates are encouraged to apply by clicking the 'Apply' link.
For further information on this opportunity, please email [email protected] in the strictest confidence.
Please note: due to the high volume of applicants, if you have not heard from Capstone Hill Search, you have unfortunately not been selected for this role. We may be in touch in the future with other opportunities more relevant to you.
Capstone Hill Search: Public & media relations, corporate & public affairs, digital, marketing communications, stakeholder, government & investor relations. Working across North America, UK & Europe, the Middle East, Asia, and Australasia.
New York – Chicago – Los Angeles – London – Sydney – Melbourne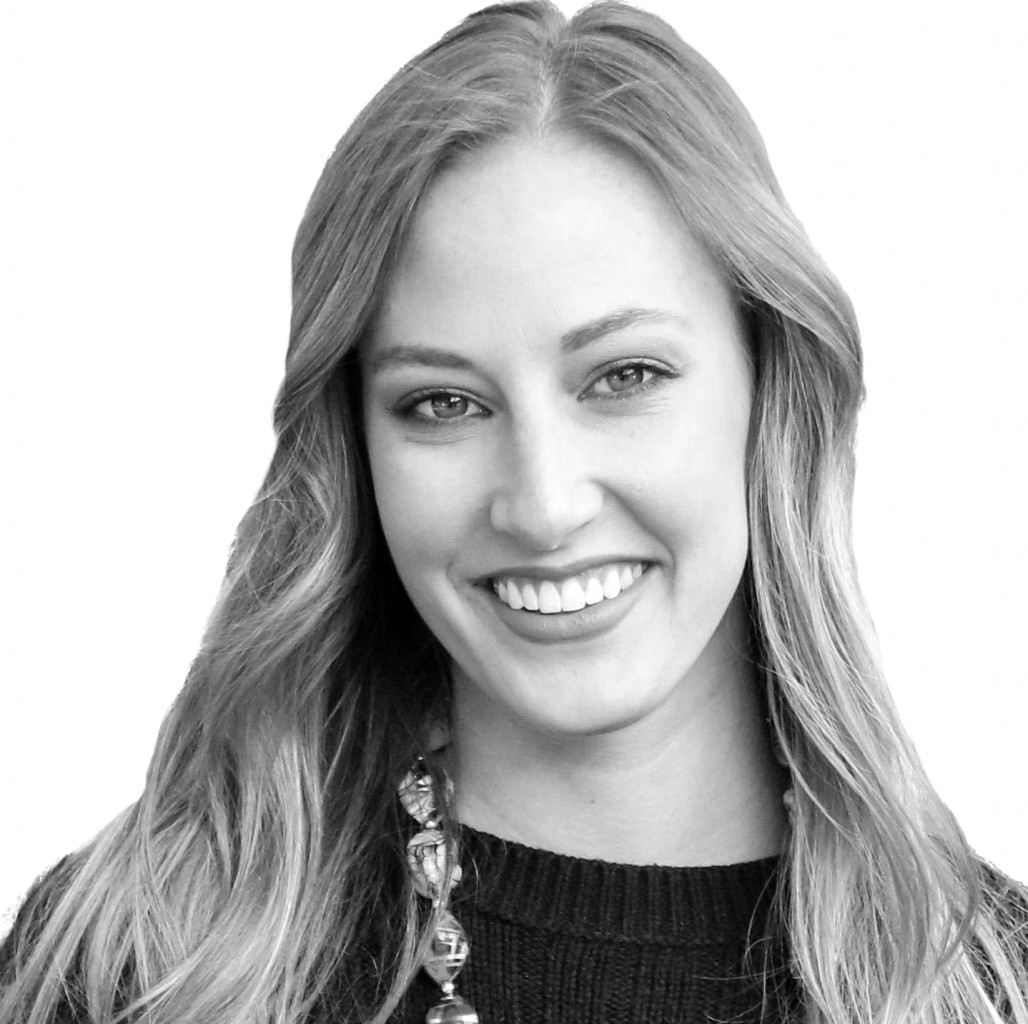 Contact Person
Amelia Smith
Senior Consultant
Fill the form below to apply for this role: