Industry
Professional Services
Soon to be moving into state of the art new offices in Manhattan, this Communications Lead role at a large, global law firm will focus on supporting the corporate social responsibility team. Working closely with the Director of Sustainability, the Pro Bono team, and other potential groups (i.e. diversity and inclusion, etc.), this person will both internally and externally communicate all iniatives the firm is doing in this area.
The ideal candidate should have 5+ years of marketing and communications expereince. They would be developing various print marketing materials, digital and social assets, press releases, in addition to speaking with reporters and all things marketing and comms related.
If you or soemone you know might be interested in discussing, please
Click 'Apply Now' to be considered for this opportunity or share this message with a friend. For more information call Shabnam Singh at 312 476 9902 or email [email protected]
Capstone Hill: Public & media relations, corporate & public affairs, digital, marketing communications, stakeholder and government & investor relations. Working across UK & Europe, North America, the Middle East, Asia and Australasia.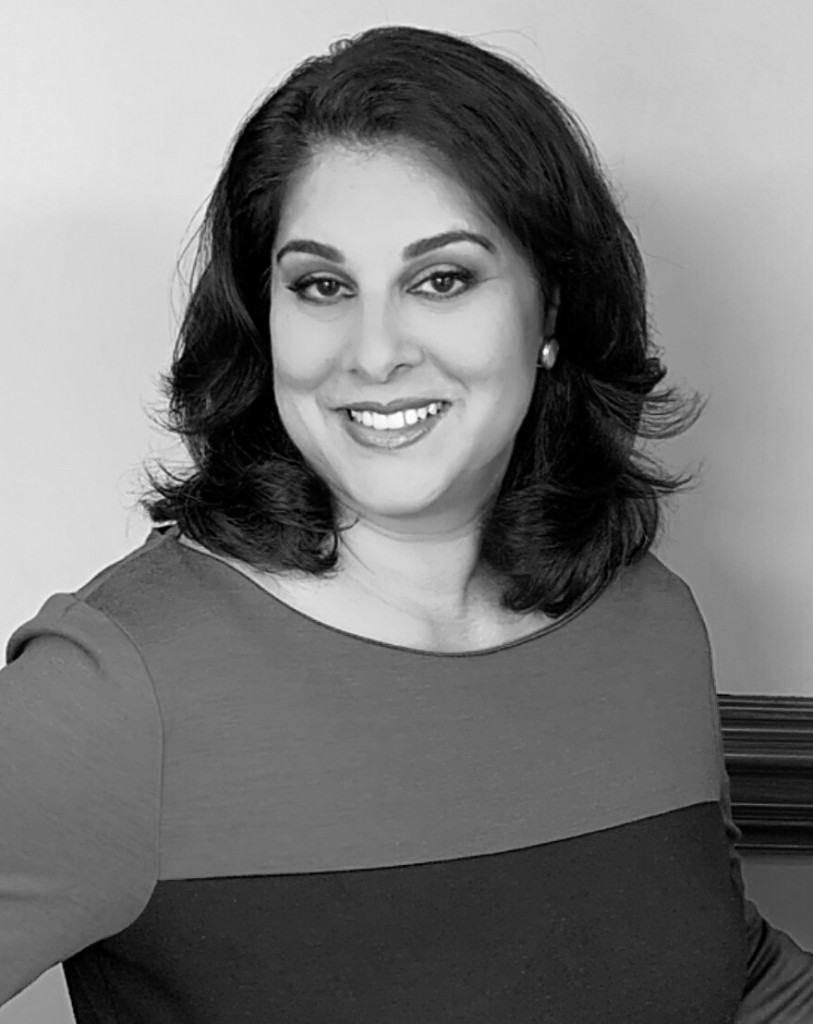 Contact Person
Shabnam Singh
Fill the form below to apply for this role: