Industry
Financial Communications
Are you looking to build your communications career with a firm whose brand is synonymous with innovation, quality and growth?
My client is a leading financial services firm in Chicago looking to expand its communications team. If you are experienced in internal comms, corporate affairs, OR media relations, this could be the right opportunity for you!
The Communications Associate role:
Overall external and internal communications support for the organization
Create corporate narratives
Assist in building corporate and executive visibility
Both proactive and when necessary, reactive to media issues, while developing stong media relationships
The ideal Communications Associate:
5-10 years experience in either internal comms, media relations, or corporate affairs
Financial Services experience either in-house or at an agency is a plus
Excellent writing skills
Strong strategic thinking skills
Flawless ability to execute in a fast paced environment
Takes initiative and is enthusiastic
Ability to interact and support senior leaders on a regular basis
Click 'Apply Now' to be considered for this opportunity or for more information email Shabnam Singh at [email protected]
Capstone Hill: Public & media relations, corporate & public affairs, digital, marketing communications, stakeholder, government & investor relations. Working across UK & Europe, North America, the Middle East, Asia and Australasia.
New York – Chicago – Los Angeles – London – Sydney – Melbourne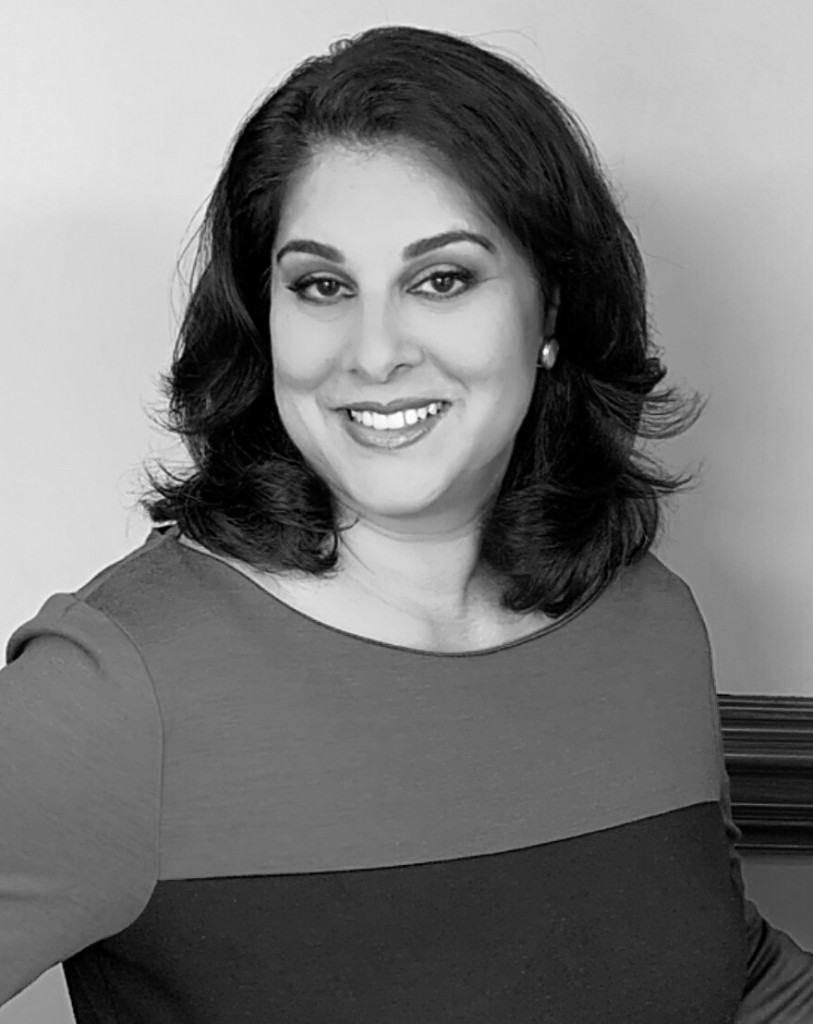 Contact Person
Shabnam Singh
Fill the form below to apply for this role: