A fantastic opportunity to join an innovative, award-winning CPG brand has arisen. If you want to immerse your creativity into key campaigns for this outstanding company, then this is the perfect opportunity for you!
Due to extreme growth within the market, this well-known business is looking for a PR and Social Media expert to join them and continue to grow their already extraordinary business. Our client is ground-breaking and prides themselves on housing an astounding team of strategists and industry veterans.
As a Senior Manager, you will be an essential part of this organization, using your knowledge and skills in order to create the best experience. The ideal candidate is a proven leader with excellent interpersonal, organizational and problem-solving skills.
The Senior Manager role:
Leading communications and social media strategy and goals, and delivering on them
Developing this already pioneering company, as well as helping outperform previous results
Proactively identifying communications goals and delivering on them
Top-tier media outreach
Social media expert
The ideal Senior Manager:
Passion for and in-depth knowledge of Public Relations, Social Media and the CPG space
A born leader with superb communications judgment and instincts
Detail-oriented with the ability to work autonomously and meet tight deadlines
A verified history of implementing communications plans and following through on the delivery of those respective plans
Ability to take initiative and be hands-on with all aspects of preparations
Click 'Apply Now' to be considered for this opportunity or share this message with a friend that might be interested and you could be eligible for our referral reward scheme!
For more information email Jacqueline Haranzo at [email protected]
Capstone Hill: Public & media relations, corporate & public affairs, digital, marketing communications, stakeholder, government & investor relations. Working across UK & Europe, North America, the Middle East, Asia and Australasia.
New York – Los Angeles – Chicago – London – Sydney – Melbourne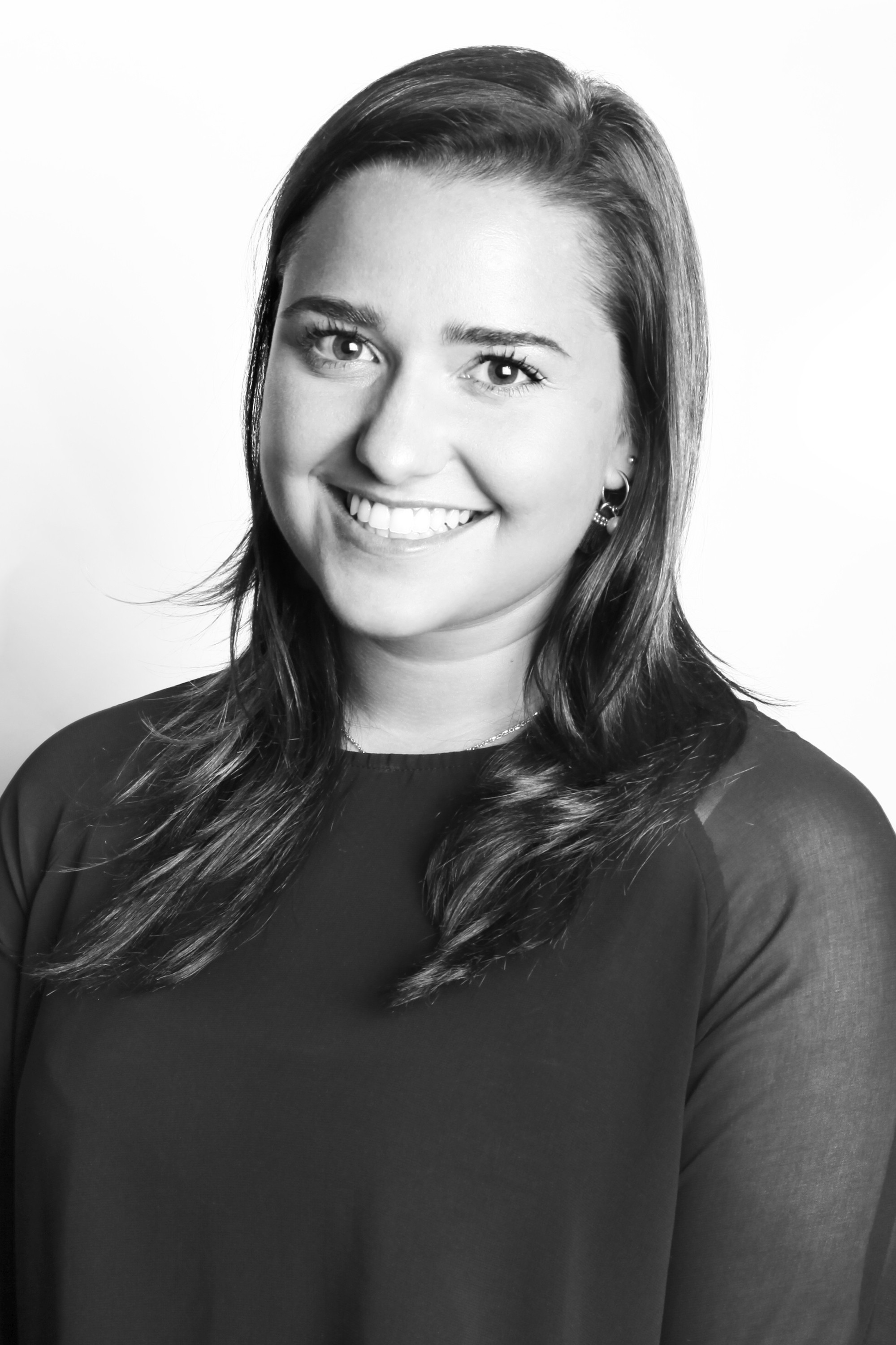 Contact Person
Jacqueline Haranzo
Research Executive
Fill the form below to apply for this role: