Industry
Internal Communications
Do you have a passion for working with the employer brand and getting employees excited about it to? My client is a global law firm that has been growing in all aspects of the organization, and heavily investing in its internal comms dept. D&I, training and development, employee resource groups, along with other areas, are of great importance to them, with teams and initiatives dedicated to truly achieving this.
This role can be based in Washington D.C. OR in New York City.
Responsibilities
work closely with internal stakeholders to identify objectives and deliverables
develop programs to further the employer brand
work closely with HR on DE&I initiatives, training and development and more
support senior leader communications
manage all intranet and other internal tools and platforms
Qualifications
7-10 years of experience in communications, some of it in internal comms
experience working with the HR function and some with DE&I efforts
excellent writing skills
strong customer focus
Click 'Apply Now' to be considered for this opportunity or share this message with a friend.
For more information contact Shabnam Singh at 847-331-5067 or email at [email protected]
Capstone Hill: Public & media relations, corporate & public affairs, digital, marketing communications, stakeholder, government & investor relations. Working across UK & Europe, North America, the Middle East, Asia and Australasia.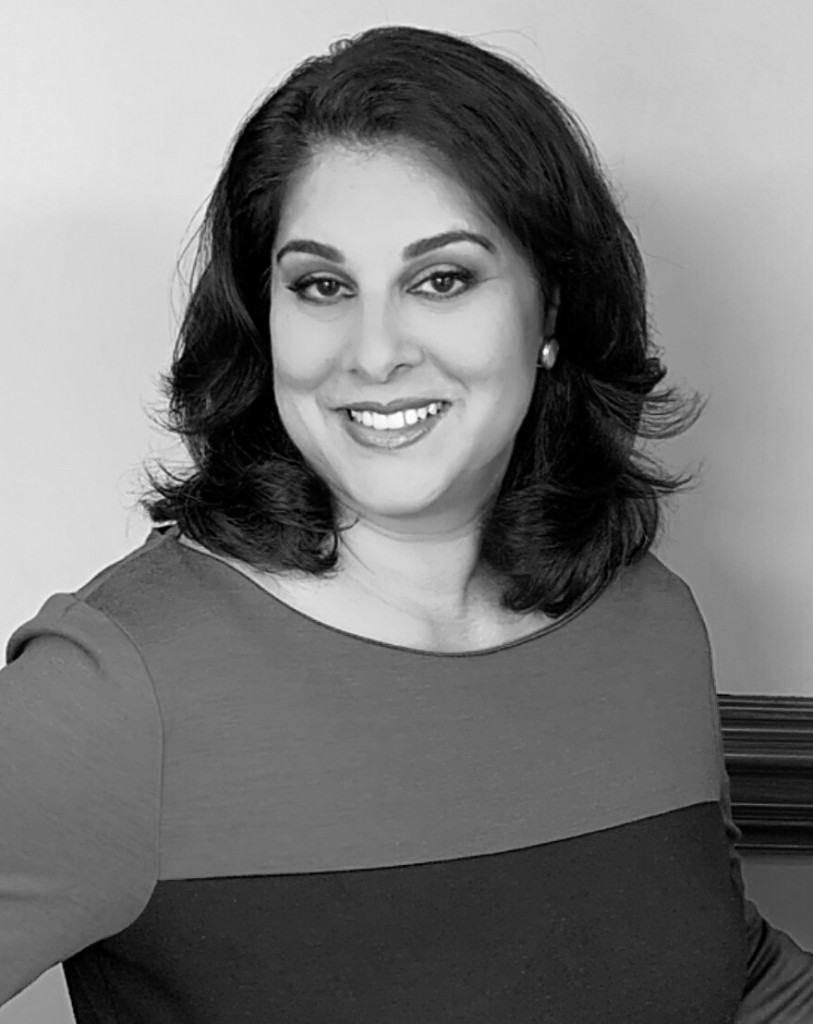 Contact Person
Shabnam Singh
Fill the form below to apply for this role: