Industry
Financial Communications
Title: Account Director, Investor Communications
Industry: Experiential Design Agency
Location: New York City
Type: Full-Time
Our client is one of the most creative and innovative agencies out there, creating experiential, immersive and thought provoking work for top name companies. They are looking for an Account Director to manage their Investor Relations division.
The Role:
Act as primary contact for client and advisors on each project, communicating requirements internally to the project team
Work with a company's marketing and creative teams, and agencies, in the development of the investor focused content and the overall brand experience solution for roadshows and/or investor events
Work with internal/external partners in the production of 30min investor video presentations and corporate brand films, ensuring technical specs are consistent with planned technology
Co-ordinate design and development of the roadshow/investor presentation
Write client research and creative briefs, and ensuring briefs are adhered to
Negotiate and manage bids and contracting with third parties
Traveling to oversee on location live-action shooting.
Research, develop and win new business with existing and prospective clients, and banks, including proposal documents, budgets and 'pitch' presentations.
Ideal Candidate/Qualifications:
Significant prior experience in client services within an agency environment
Existing knowledge of, or ability to learn quickly, capital markets and business issues
Experience with leading the development of corporate communications digital content / video production projects, all the way through pre, during and post-production
Assertive and confident in negotiating contracts with vendors and venues, and releases with talent and locations
PowerPoint and Excel competency is essential
Strong numeracy skills, well-practiced in complex budgeting and reconciliation
Candidate will be communicating with banking clients on a regular basis and should be interested in the financial sector with at least a basic understanding of capital markets
An attraction to financial and business news is a plus and keeping up-to-date with the industry will be expected in this role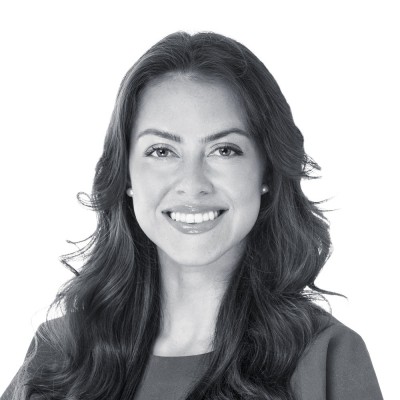 Contact Person
Pebbles Obando
Principal Consultant
Fill the form below to apply for this role: