Industry
Professional Services
Account Executives with PR AGENCY experience, this ones for you!
4 days in office with Friday being WFH - the month of July is 3 days in-office and the month of August is fully remote each year. UNLIMITED PTO after 1 year with the business.
---> Do you have 1-2 years' experience agency side? Or just shy of 1 year?
---> Are you interested in corporate strategic communications?
---> Interested in advising CEOs and developing strategy??
---> Eager to learn, grow and work with clients of ALL sectors...I mean ALL sectors!
CLIENT AGNOSTIC as you can see from these examples: B2B tech, consumer-tech,
enterprise-tech, financial services, fintech, consumer, real estate, energy, non-profit, healthcare, health-tech, luxury brands/fashion/lifestyle, crypto, education, entertainment, food/bev, private equity/venture capital, professional services, public affairs, sports
[It's important to understand what we are searching for to begin]
We are searching for communications professionals with....
Expansive understanding of the media landscape (print, online and tv) to identify opportunities for clients
Proven expertise at pitching stories and securing placements for clients
Ability to communicate results to management and interact with clients in a fast-paced environment
[If one of the bullets above was ticked in your mind we're getting somewhere]
Here's the scoop - we are interested in speaking with you if you have familiarity with TWO of the following for 9 months-2 years.
Media Relations
Developing written materials (press releases, pitches, talking points, etc.)
Client-facing experience
Experience in one or more of the sectors listed above
Perks to get excited about:
Base compensation: 65K-75K USD (dependent upon experience)
+ Annual Bonus
Merit based promotions
In-office lunch paid for at least once a week
Standard benefits
Connect today: [email protected]
+++
Qualified candidates are encouraged to apply by clicking the 'Apply' link.
For any further information on this opportunity, please email [email protected] in the strictest confidence.
Please note: due to the high volume of applicants, if you have not heard from Capstone Hill Search, you have unfortunately not been selected for this role. We may be in touch in the future with other opportunities more relevant to you.
Capstone Hill Search: Public & media relations, corporate & public affairs, digital, marketing communications, stakeholder, government & investor relations. Working across North America, UK & Europe, the Middle East, Asia, and Australasia.
New York – Chicago – Los Angeles – London – Sydney – Melbourne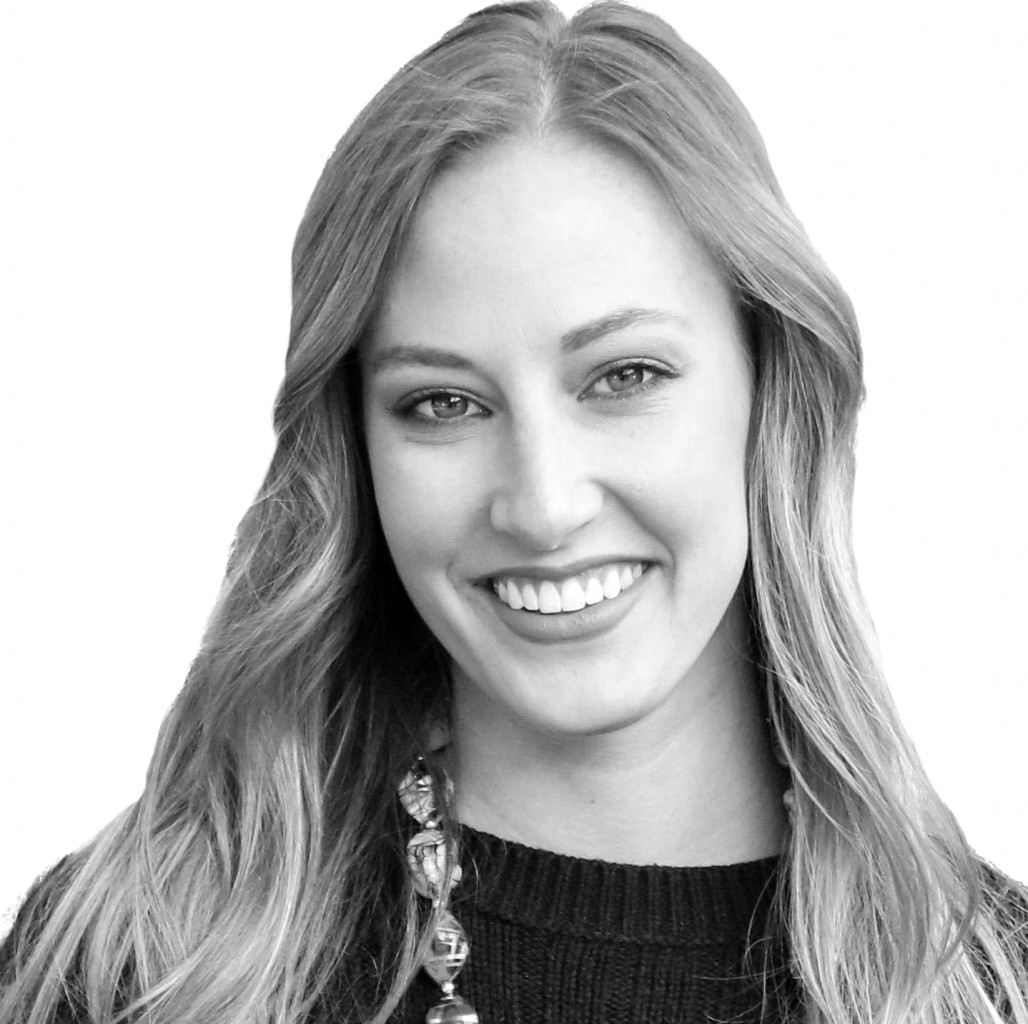 Contact Person
Amelia Smith
Senior Consultant
Fill the form below to apply for this role: