Industry
Enterprise Technology
Title: Marketing Automation Specialist
Location: New York, NY
Start date: IMMEDIATE
Salary: $60,000
Our client – a publicly-traded software and tech services firm – is in search of someone with strong experience in marketing automation, CRM, social media, event and digital marketing platforms, and other martech solutions. In the streaming analytics space, the Marketing Automation Specialist will touch upon the high-tech manufacturing, automotive, oil and gas, utilities, and telecommunications industries.
Responsibilities
• Supervise, develop, and support the Marketing team's usage of martech platforms/tools to ensure efficient operation/optimal adoption
• Guide the setup/optimization of marketing automation campaigns: email-building, advanced program-configuration, responses, asset-management (downloads, graphics, content), troubleshooting programs, data issues, and workflows
• Develop/maintain resources, templates, and other guidance materials used by the Marketing team
• Monitor platform integrations and data hygiene with CRM and other enterprise systems, as well as within the martech stack, together with system and data limits
• Undertake prospect, response, and attendee uploads to applicable systems to support program activity
• User administration, new-joiner onboarding, and ongoing training/guidance delivered in person and remotely
• Fault-resolution, handling system-update releases, liaising with vendor resources, and providing updates to users on a timely basis
Skills & Qualifications
• Demonstrable track-record working within a B2B professional services or tech business
• 3–5 years' experience working with marketing automation and related martech platforms/tools. Pardot experience and certification will be a considerable advantage.
• Highly proficient in data management and manipulation
• Development of user guidelines and delivery experience
• Comfortable embracing continuous change and driving results through effectively
influencing managers/peers
• Working with Marketing team members, technical and non-technical teams across the business, as well as external providers
For more information on this opportunity, please email [email protected] in the strictest confidence.
Please note: due to the high volume of applicants, if you have not heard back from us, you have unfortunately not been selected for this role. We hope to be in touch in the future with opportunities more relevant to you.
Capstone Hill: Public & media relations, corporate & public affairs, digital, marketing communications, stakeholder, government & investor relations. Working across North America, UK & Europe, the Middle East, Asia, and Australasia.
New York – Chicago – Los Angeles – London – Sydney – Melbourne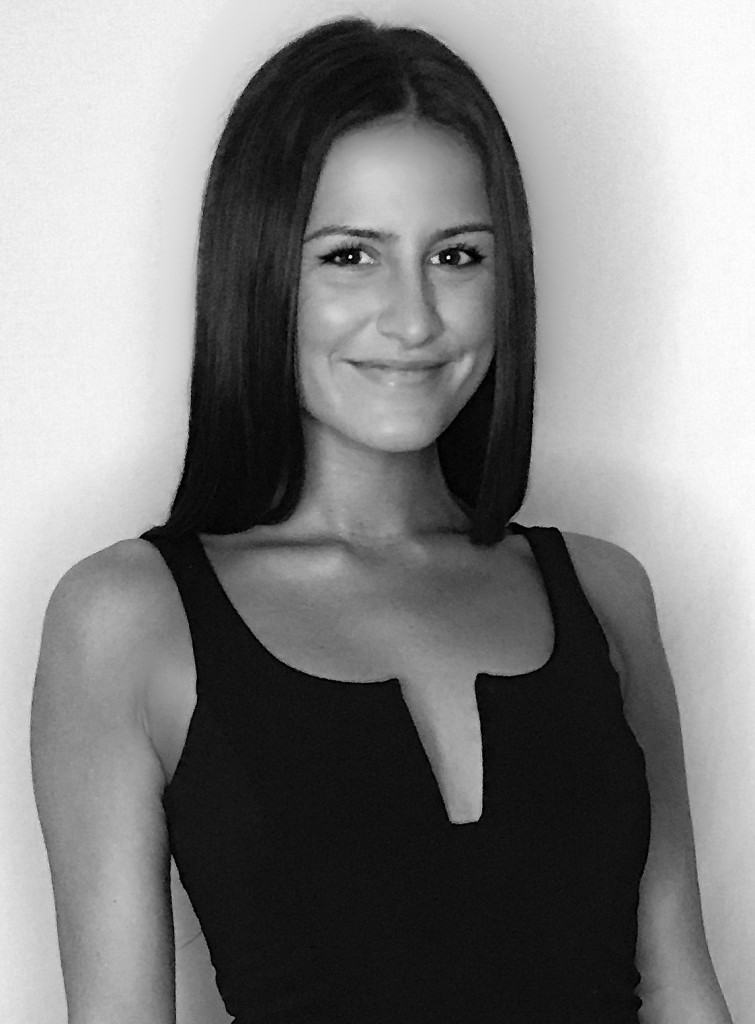 Contact Person
Kendall Sellinger
Consultant
Fill the form below to apply for this role: