Industry
Professional Services
My client, a small, rapidly growing consulting firm, that is seeking a Marketing Strategy Director (the role can be based anywhere). Prior to Covid, there was already very little travel and right now, there is no travel. This position will be tasked with working with a range of clients in health care, technology, insurance, and more. Projects could include assessing the situation and designing a new strategy, revising an existing strategy, research and data interpretation, journey mapping, evaluating sales plans, messaging, implementing plans, etc. It depends on the business issue the client has at the time.
Candidates MUST have some consulting experience. They should also have a strong understanding of marketing/marketing strategy, interpreting data/insights, and good leadership skills as the role will have management responsibilities.
If you'd like to discuss this further, please apply here or contact me at [email protected] Thanks!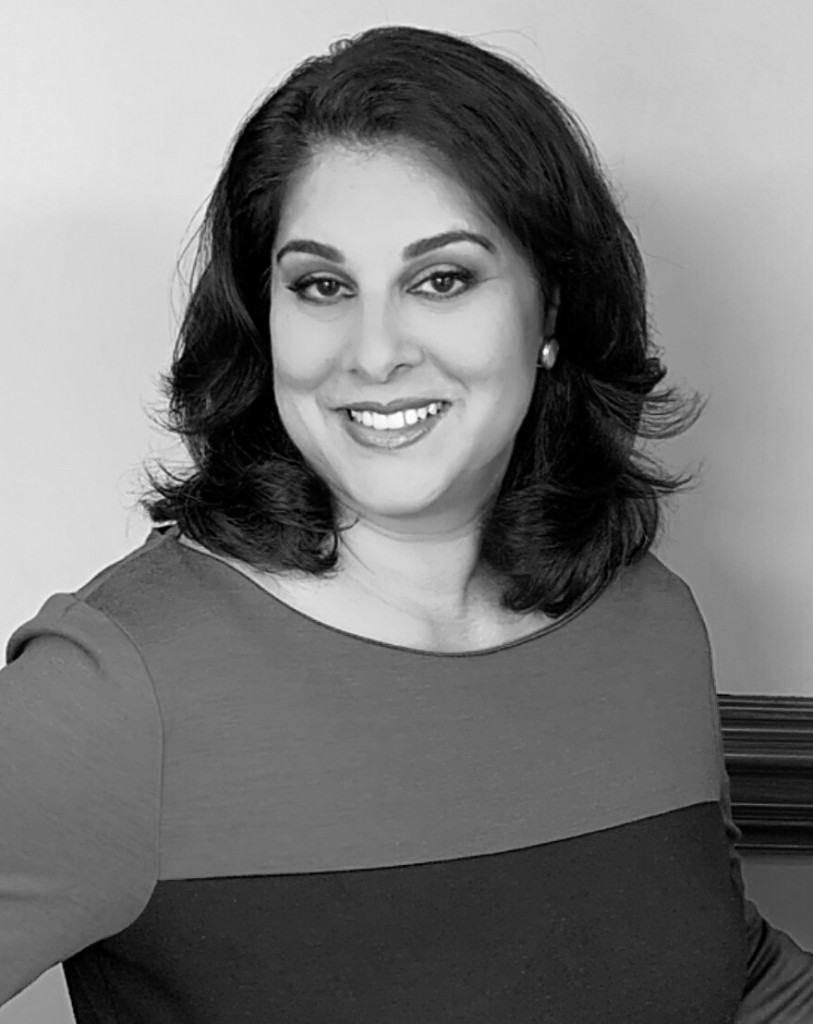 Contact Person
Shabnam Singh
Fill the form below to apply for this role: