Industry
Travel/Hospitality
Maternity cover role at a top luxury travel PR & Marketing agency
This agency is a key name in the luxury travel PR and Marketing world, representing some of the best in luxury hotels and resorts globally, tourist boards, luxury cruise-liners and airlines.
A key USP of this agency is the fact that not only do they have an international network which they use to create real impact, they have several overseas offices which gives their team the opportunity to travel and work abroad.
They are a team of around 30 with a benefits package that ensures staff are valued and taken care of that includes private health care, Selfridges vouchers for good work, flexible working, summer and Christmas parties and rewards for long service.
The Role – Maternity Cover
As a senior member of the business is going on maternity leave, we are looking for a senior luxury travel PR to join for a maternity cover. There is the posibility that this could leasd to a perminant position.
The ideal candidate will be Associate Director level plus, due to the senior management requirements of helping to run the agency and manage the team.
Essential requirements:
Experience of working on luxury lifestyle or luxury travel brands

Agency experience, meaning you are familiar with resourcing, team and budget management, in addition to the requirements of being a senior person in an agency

Working closely with different areas of the business
For more information on this exciting opportunity please contact Amy Wilson to discuss in strictest confidence. E: [email protected]
Follow us on Twitter to keep up to date on jobs and news from the PR industry @CapstoneHill

Capstone Hill: Public & media relations, corporate & public affairs, digital, marketing communications,
stakeholder, government & investor relations. Working across UK & Europe, North America, the Middle East, Asia and Australasia.

New York – London – Sydney – Melbourne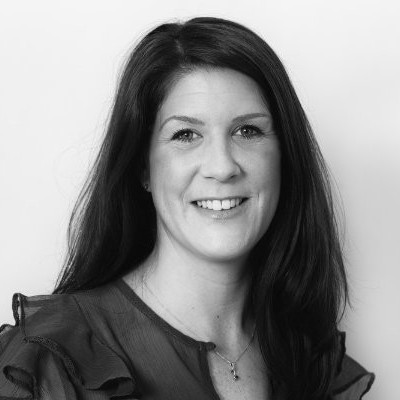 Contact Person
Amy Wilson
Principal Consultant
Fill the form below to apply for this role: