Industry
Financial Services
Salary
USD 100000.00 - 130000.00
Job title: Presentation Specialist
Industry: Financial services (fixed income, debt)
Location: Newark, NJ
Salary: $100,000-130,000 (+ discretionary bonus + benefits)
Start date: IMMEDIATE
Our client – the asset-management branch of a top-10, publicly traded FS firm – is in immediate need of a full-time Presentation Specialist with experience in the banking and/or asset-management space. The hiring team is willing to move quickly through the interview process to get this role filled. While the company is currently operating fully remotely, they will return to the office 2–3 days a week as of January, so it's preferred this person be Newark-local.
The role
As part of this well-known firm's Presentation team, this person will work well in ambiguity and be adaptive to change. In this fast-paced role, you'll be creating and project-managing complex presentations, including presentations for finals and due-diligence meetings, market outlooks, and conference and webinar materials. You'll need to be a good storyteller – not just someone to input the graphics. While this position has no direct reports, this person will be manager-level, working alongside senior management. Those with a portfolio of design work will be more highly considered.
Responsibilities
Prepare custom presentations for clients, based on ongoing requests from the Sales and Account Management teams
Develop/manage factsheets
Project-manage LDI strategy materials
Manage biographies and descriptions of the firm
Create marketing slides with complex charts, to present quarterly updates
Support Marketing team on graphic design
Requirements
5 years of experience in the FS industry, within a presentation or design background
Proficiency in Microsoft PowerPoint, Word, Excel; and Adobe Suite
Knowledge of fixed income and financial markets
Strong communication skills, motivational drive, and reliability
Ability to organize, prioritize, and work against tight deadlines
This is NOT a remote role. For more information on this opportunity, please email [email protected] in the strictest confidence.
Please note: due to the high volume of applicants, if you have not heard from one of us here in New York, you have unfortunately not been selected for this role. We hope to be in touch in the future with other opportunities more relevant to you.
Capstone Hill: Public & media relations, corporate & public affairs, digital, marketing communications, stakeholder, government & investor relations. Working across North America, UK & Europe, the Middle East, Asia, and Australasia.
New York – Chicago – Los Angeles – London – Sydney – Melbourne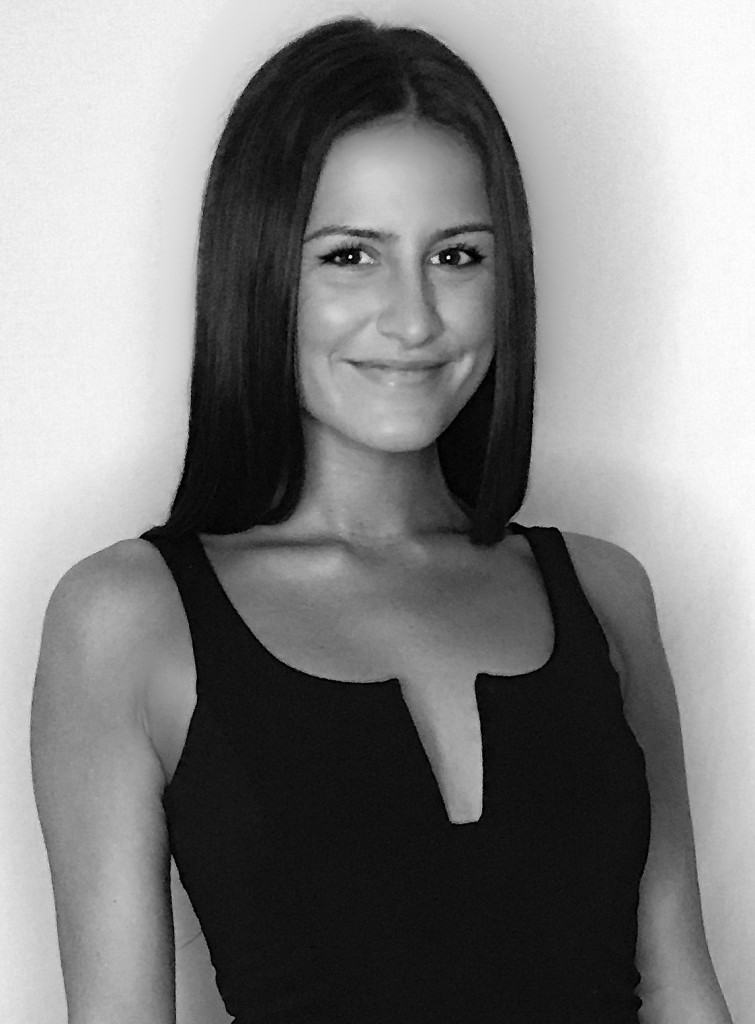 Contact Person
Kendall Sellinger
Consultant
Fill the form below to apply for this role: