Industry
Enterprise Technology
Are you a strategic product manager looking to grow your career? Then this new Product Manager role with a growing telecoms organization in downtown Chicago may be right for you!
The position sits within the product team and works closely with marketing and other functions. The Product Manager will be responsible for developing the unique value proposition, the product capabilities, identifying the customers, determining the messaging, how to deliver the product and really bringing it to life.
The ideal candidate should be strong both analytically and creatively. Telecommunications experience is a plus, but not required.
Click 'Apply Now' to be considered for this opportunity, or for more information, contact Shabnam Singh at [email protected]
Capstone Hill: Public & media relations, corporate & public affairs, digital, marketing communications, stakeholder and government & investor relations. Working across UK & Europe, North America, the Middle East, Asia and Australasia.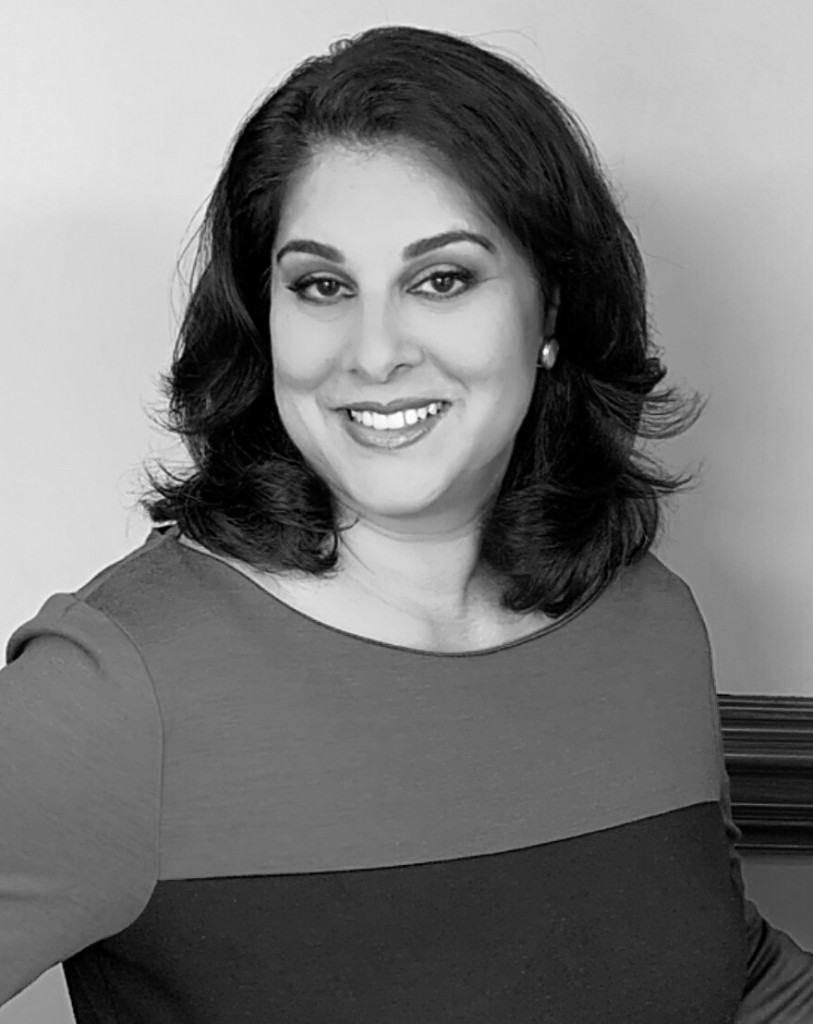 Contact Person
Shabnam Singh
Fill the form below to apply for this role: