Industry
Enterprise Technology
Have you worked in B2B marketing for a data related product or an organization in this area? My client is a growing organization in this space. They are seeking someone to develop marketing strategies and launch plans for their data products. Their clients are in a variety of industries, including finance, telecom, automotive, energy, etc.
This person will collaborate with cross functional teams to understand the customer needs, develop the go to market strategy and create and execute launch plans. Experience in data, Saas, software, or related industries will be very helpful in this role.
Candidates should be strong problem solvers, analytic and strategic thinkers.
If you are intersted in learning more, apply directly or contact me at [email protected]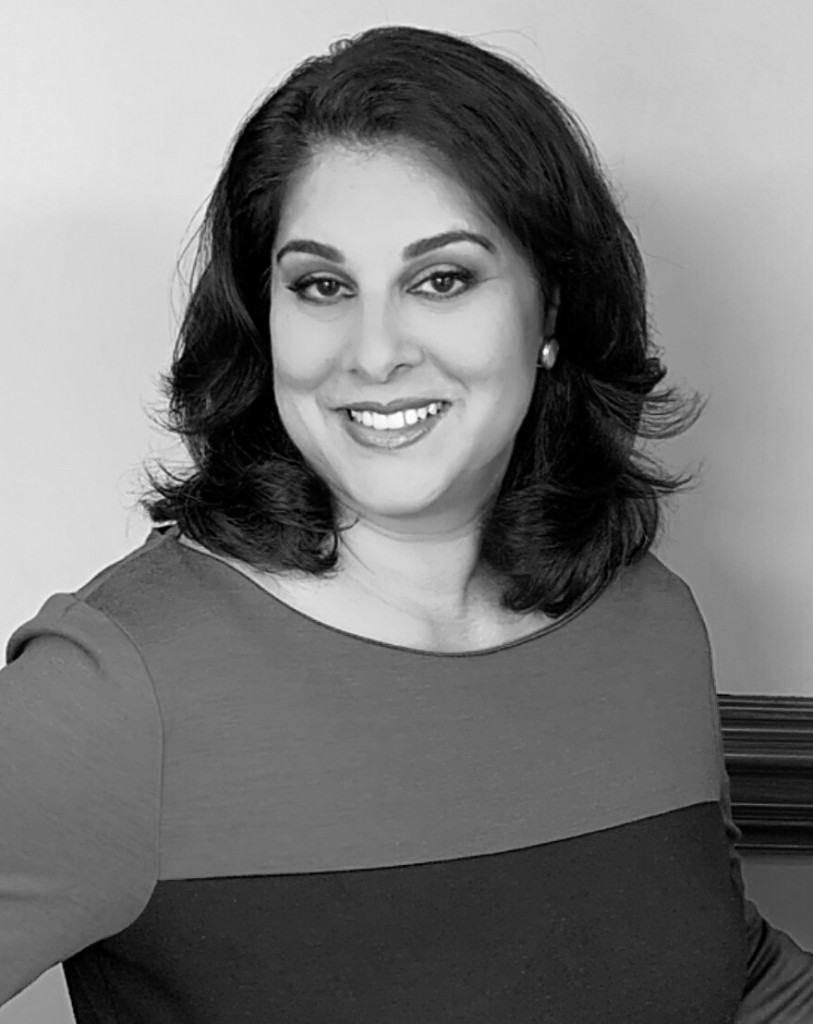 Contact Person
Shabnam Singh
Fill the form below to apply for this role: