Title: Senior Account Executive
Industry: PR/Communications
Location: NY, LA, or Remote
You should have 2-4 years of experience executing campaigns for consumer clients, a proven track-record in delivering results, a great attention to detail and a passion to be the best in the business. You have a real love of the coolest new products as well as a desire to work on hard-hitting PR campaigns. You will have a range of great media contacts across the national, mainstream as well as lifestyle press and a real passion for creativity and your ambition to build a big future.
This role requires someone with incredible media relations chops, a full clip book of recent earned media placements, and a desire to see their client's names in print over and over. This new hire will be excited to work with some of the hottest brands in the space and the opportunity to fast-track their career.
As a team member, you'll value being a part of a company culture that prioritizes team work as well as monthly professional development trainings and CSR/D&I initiatives. You'll enjoy the chance to collaborate on everything from agency-wide brainstorms to our many interest-based Slack channels.
Through our commitment to Talent Management we offer a fast-track career development program and ongoing training. And it goes without saying that you will be rewarded for your hard work with a leading salary and benefits program. You will also have the opportunity to travel to our other offices in the US and UK as required.
Benefits:
Flexible working hours with part-time working for parents

25 days annual PTO entitlement (in addition to all federal holidays)

A paid sabbatical after 3 years continuous service

Medical insurance (health, dental and vision)

Commission for generating new business leads

Monthly wellbeing/phone/internet allowance

Premium Calm Membership

5 PM close Fridays

401K with company match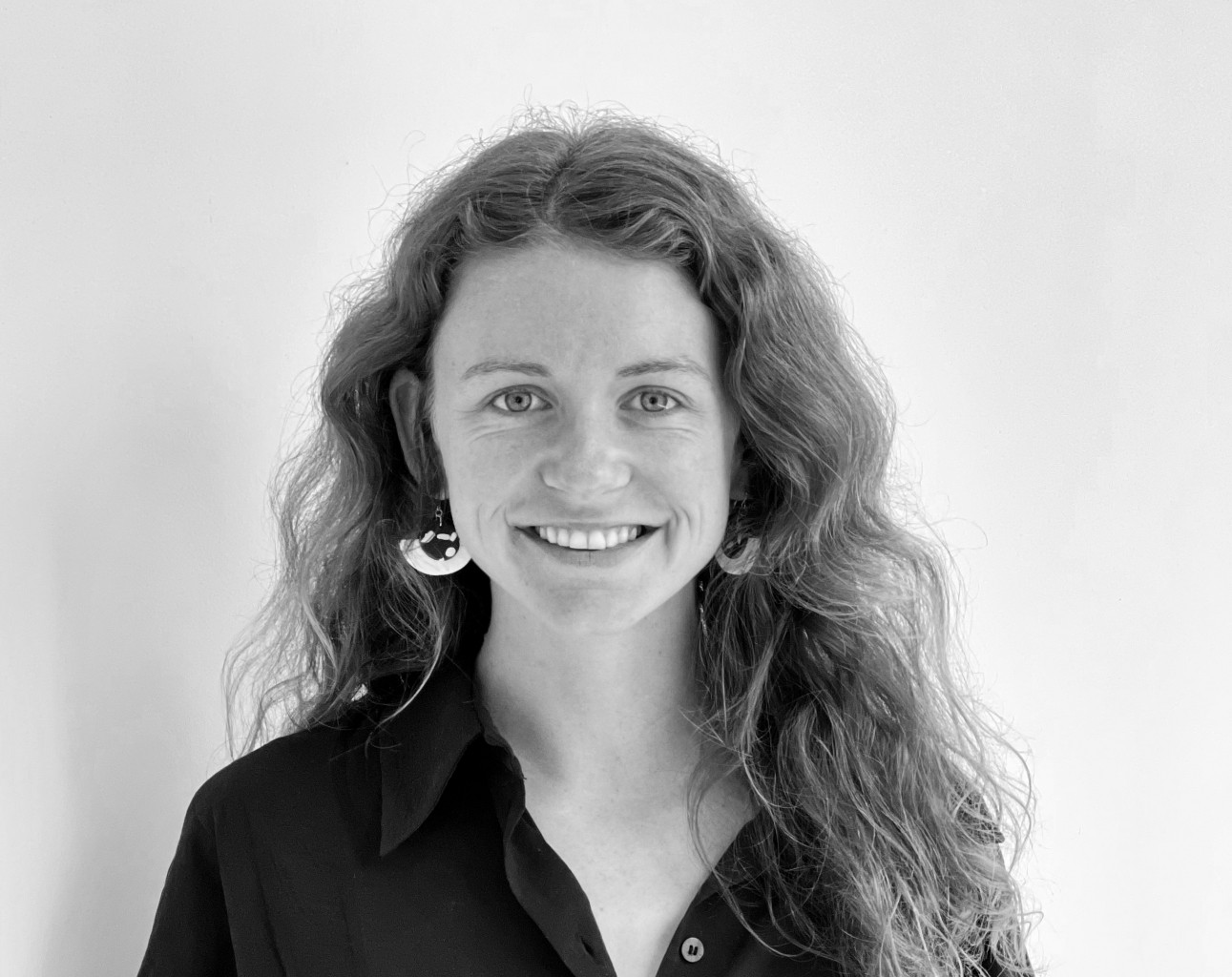 Contact Person
Erin Mitchell
Consultant
Fill the form below to apply for this role: