Highly credentialed independent agency
Genuine team ethic
Brilliant client relationships
Our client is a high performing and fast growing independent mid-sized Australian consultancy. With a remarkably happy internal culture, they also boast outstanding client relationships, built on a very high degree of trust in their consultancy.
To be successful you should have at least 3+ years of public relations / communications consulting experience and a proven track record of working with consumer/lifestyle clients.
The successful candidates will possess:
Impressive client management and relationship skills
Strong media relationships and nose for news
Sound social and digital skill set
Very strong writing / editing skills and attention to detail
Creative and strategic flair
The desire to accelerate career development in a supportive culture
Team orientated approach
Experience and/or interest in hospitality, travel, luxury lifestyle
This agency has a proven track record in people development and promotion from within. With the agency delivering outstanding growth this is an ideal role for a driven and focused SAM/AD looking to take the next step in their career.
For more information email: [email protected]
Capstone Hill Search: Public & media relations, corporate & public affairs, digital, marketing communications, stakeholder, government & investor relations. Working across UK & Europe, North America, the Middle East, Asia and Australasia.

New York – London – Chicago - Sydney – Melbourne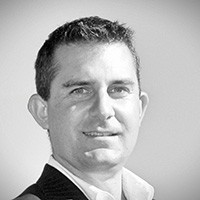 Contact Person
Jeremy Wrench
CEO
Fill the form below to apply for this role: