Industry
Financial Services
Are you seeking a senior level role within financial services where you will work hand in hand with the Head of Marketing to develop strategies and tactics for your target audiences? If you have knowledge of digital, marketing collateral, advertising, public relations, internal communications and all things marketing and comms within financial services, this could be a great role for you!
The Responsibilities:
Oversee all aspects of strategy development and execution for marketing and communications
Ensure the value proposition and key messages are synergistic across all communication
Create appropriate measurement of campaigns
Work closely with the leadership team, particularly the Head of Marketing
The ideal Candidate:
Must have 10+ Financial Servies expereinces
Experience with private equity or alternative investments is a plus
Excellent writing and editing skills
Ability to motivate and manage a team
Extremely curious, have a keen aptitude for analyzing issues, and developing a plan of action
Click 'Apply Now' to be considered for this opportunity or share this message with a friend.
For more information contact Shabnam Singh at 847-331-5067 or email at [email protected]
Capstone Hill: Public & media relations, corporate & public affairs, digital, marketing communications, stakeholder, government & investor relations. Working across UK & Europe, North America, the Middle East, Asia and Australasia.
New York – Chicago – Los Angeles – London – Sydney – Melbourne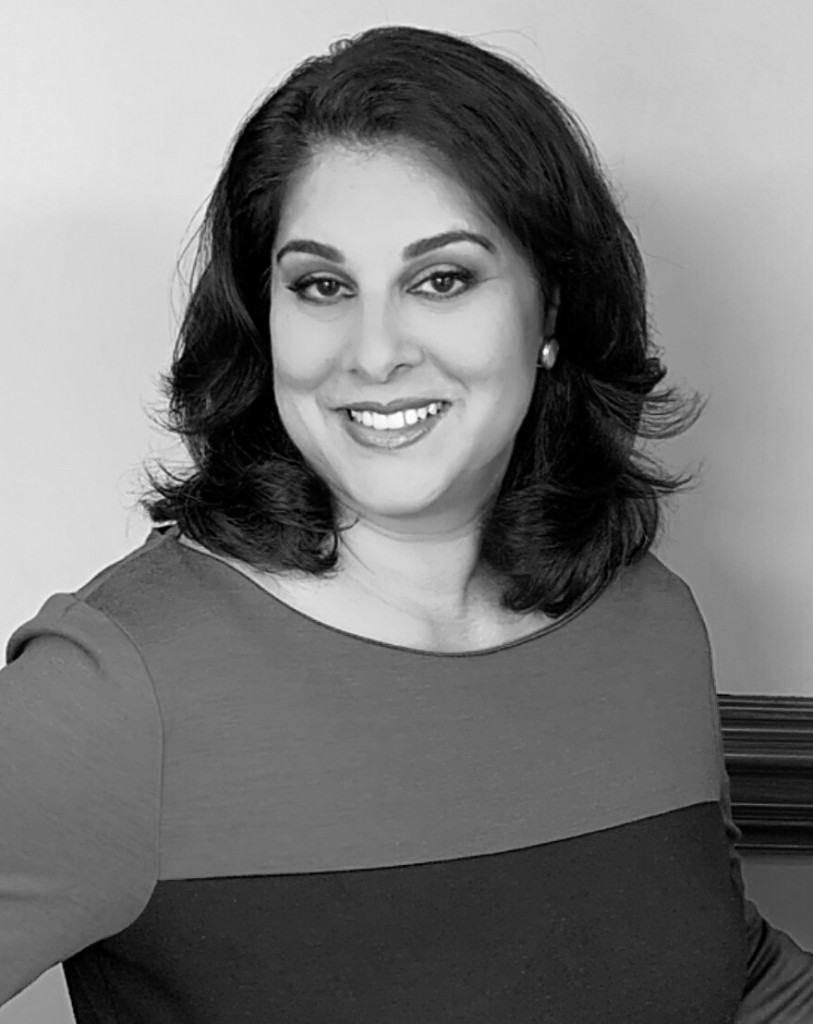 Contact Person
Shabnam Singh
Fill the form below to apply for this role: