Are you a consumer insights professional with CPG experience who is looking to be a key leader at a growing organization in an industry that is not slowing down?
My client is a CPG company looking for a Sr. Director to lead the insights & analytics function. In addition to managing and coaching their team, this person will work across brands to ensure the highest level of strategic research is being developed, analytics are being leveraged well, and work with the CMO in building long term plans.
If you know someone who could be a great fit for the role or if you are interested in discussing for yourself, then please contact me at [email protected] or apply here.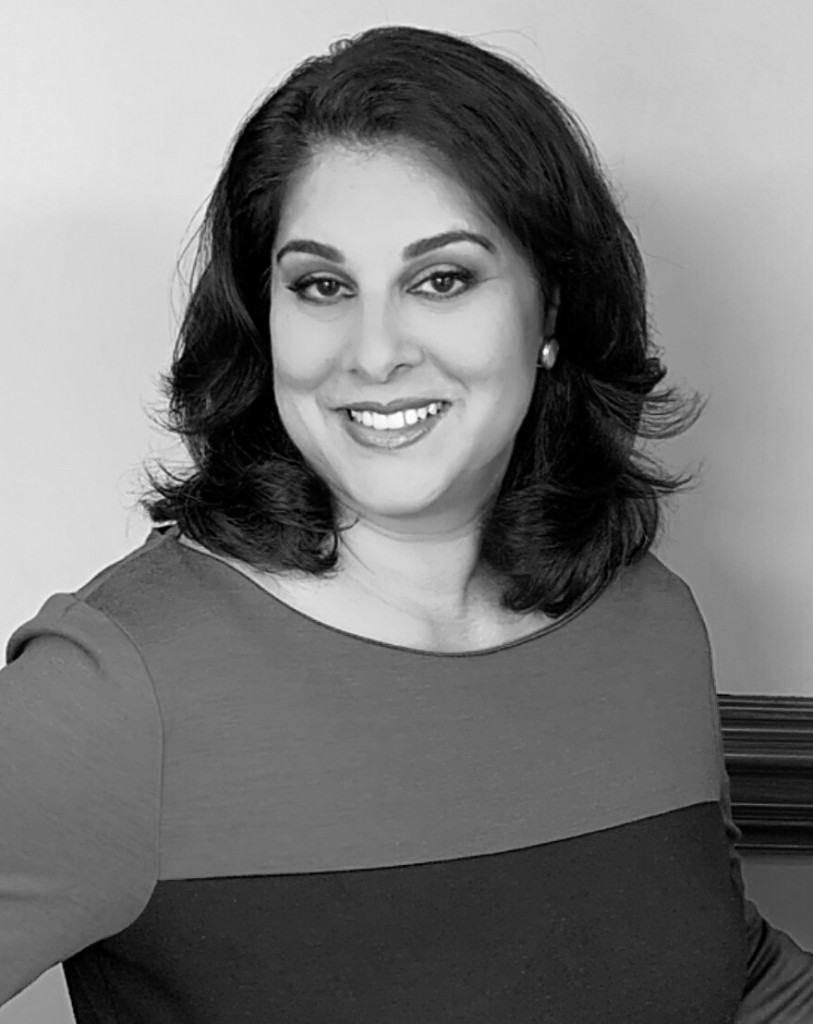 Contact Person
Shabnam Singh
Fill the form below to apply for this role: