If you're a trade communications specialist and enjoy working with great brands, then this is the agency and role for you.
This agency is more traditionally known as a consumer shop; however have been winning more and more corporate and trade work from their clients and have a dedicated team of specialists (the agency is approx. 50 in total). Due to continued growth in this area, they are now looking for an Account Manager to join the team.
Accounts include the likes of Ferrero Rocher, Kellogg's, McVities, Nestle and more – all with big budgets, working on integrated campaigns. It's a very interesting time for the food sector in particular, with Brexit and Covid19 throwing up a multitude of communications challenges, in addition to CSR, which was already a key focal point for businesses in the space.
Culture-wise, this is one of the nicest agencies out there that genuinely puts employees front and centre, explaining its strong retention rate and numerous awards for employee engagement. Benefits include generous bonuses for company and personal performance as well as new business, complimentary breakfast and soft drinks, health plan, fitness classes and company running club, flexi hours and lots of team socials.
They also score highly on diversity and inclusion, having signed up to the Blueprint Commitments for racial diversity and being awarded Ally Status for their efforts in this space.
The Role – Account Manager
As mentioned, you'll join the Trade team within this 50 person agency, reporting into and supporting the Account Director. We're looking for someone with a solid agency background, with experience working on retail, food & drink or FMCG accounts preferred.
A full JD can be provided on application but some key responsibilities/skills will include:
Ability to take data and insight to help clients define strategies to deliver business objectives alongside the Account Director

Ability to deliver programmes for clients independently as well as part of a team

Excellent copy writing and media relations skills/contacts

Help grow the portfolio amongst existing clients in addition to assisting pitching new business
For more information on this exciting opportunity please contact Amy Wilson to discuss in strictest confidence. E: [email protected]
Follow us on Twitter to keep up to date on jobs and news from the PR industry @CapstoneHill

Capstone Hill: Public & media relations, corporate & public affairs, digital, marketing communications,
stakeholder, government & investor relations. Working across UK & Europe, North America, the Middle East, Asia and Australasia.
New York – London – Sydney – Melbourne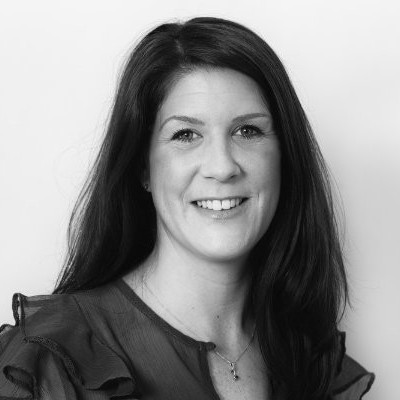 Contact Person
Amy Wilson
Principal Consultant
Fill the form below to apply for this role: