Are you a strong marketer who has some experience with real estate? My client is a growing real estate investment and advisory firm that is building out the marketing and comms function.
This V.P., Institutional Marketing will primarily represent the company's Residential business and verticals, including single-family rental and build-to-rent, across owned, earned, and paid channels. He or she will partner with business leads to create beautiful and effective on-brand marketing materials and collateral for investors, prospective investors, the general public, and other audiences, as needed.
Creating comprehensive, omni-channel marketing plans and developing content to support business
strategies, investor engagement, and fundraising is also a part of the role.
In addition to the strategic responsibilities, this person will also manage a couple of direct reports.
If you're interested in this opportunity, please apply here or contact me at [email protected]llsearch.com.
Capstone Hill: Public & media relations, corporate & public affairs, digital, marketing communications, stakeholder, government & investor relations. Working across UK & Europe, North America, the Middle East, Asia and Australasia.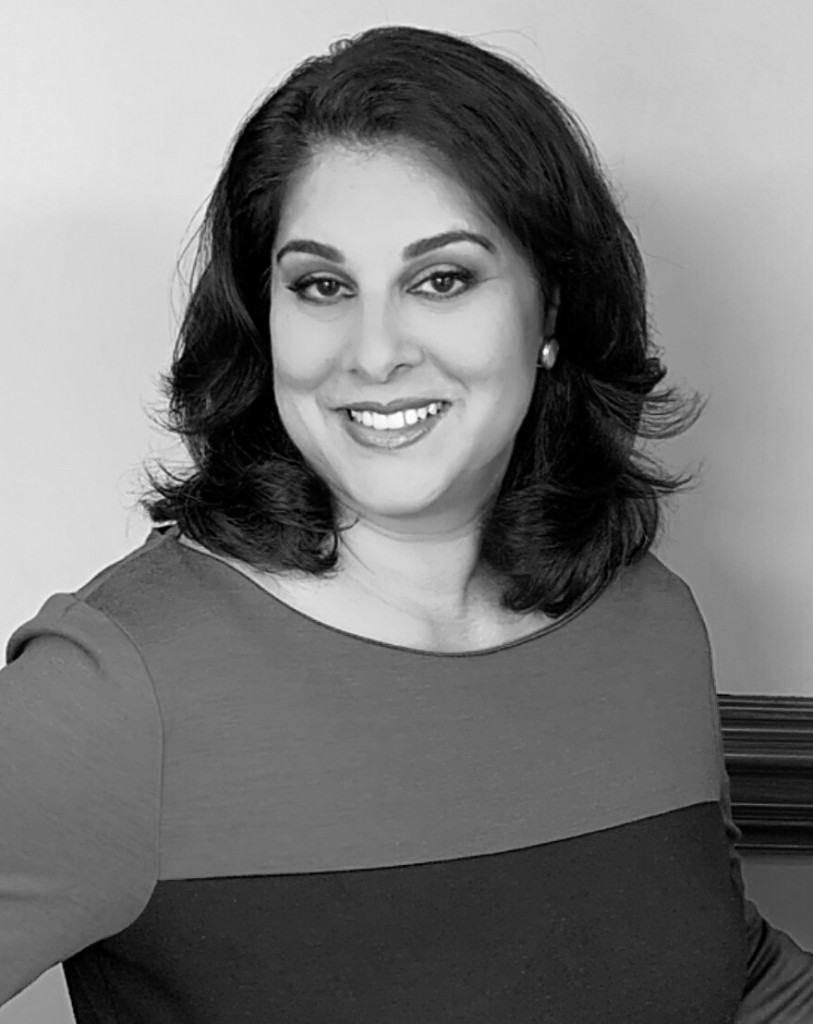 Contact Person
Shabnam Singh
Fill the form below to apply for this role: