Industry
Enterprise Technology
Are you a PR professional with B2B technology expertise? My client is an award winning global communications agency that specializes in both b2b and b2c technology clients. For this role, they are seeking someone with a PR/comms background who has B2B Technology experience, who likes to think differently, and challenge clients. The role can be based in any location, ideally: NY, San Francisco, Chicago or Minneapolis
The V.P., Media Strategy role:
Train and mentor team who is specializing in this area
Provide strategic leadership to clients in regards to their media strategies
Media train and prep senior clients
Design career pathing for this team
Pitch new business
The ideal V.P.:
7+ years of B2B technology experience in a PR/Comms agency setting
Entrepreneurial mindset
Excellent media strategy/media relations skill set
Leadership ability
Can manage remote teams
Click 'Apply Now' to be considered for this opportunity or for more information email Shabnam Singh at [email protected]
Capstone Hill: Public & media relations, corporate & public affairs, digital, marketing communications, stakeholder, government & investor relations. Working across UK & Europe, North America, the Middle East, Asia and Australasia.
New York – Chicago – Los Angeles – London – Sydney – Melbourne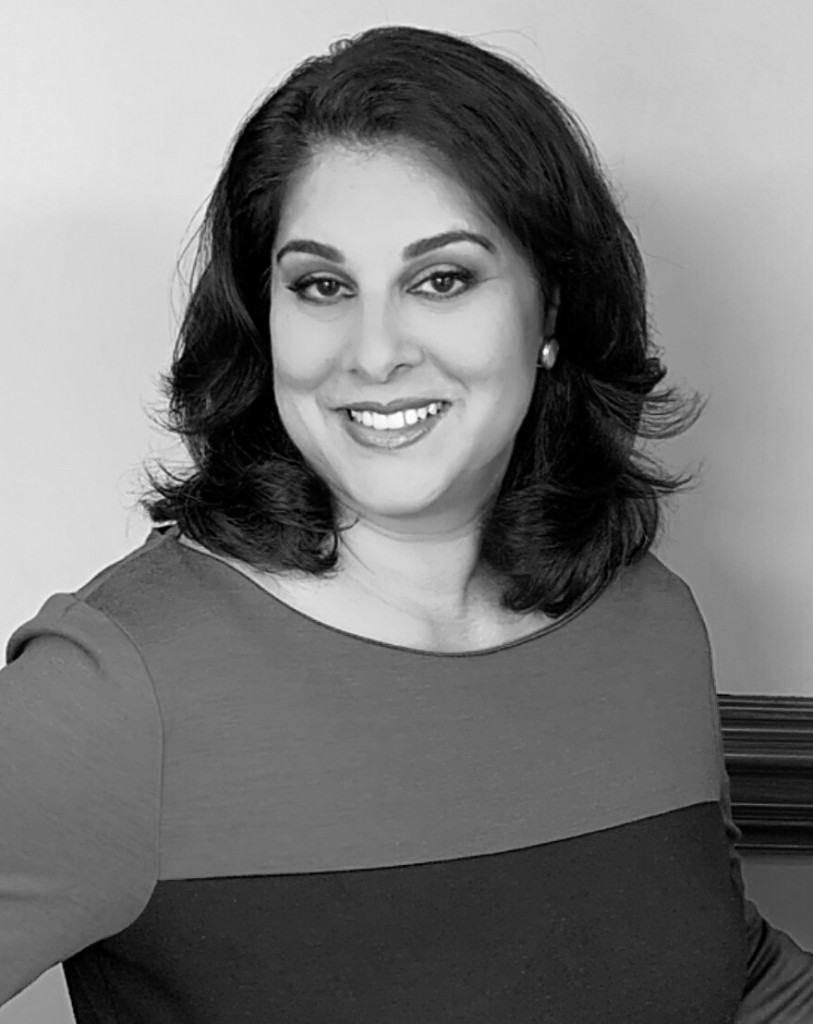 Contact Person
Shabnam Singh
Fill the form below to apply for this role: