Have you had some exposure to health care? Are you a marketing and communications professional who has a background in working with media proactively and in crisis situations?
My client is a leader in its industry seeking a V.P., Marketing & Communications to oversee all external aspects of its growing business. This would include social media, website, content development, all external communications, and more. It's a technologically advanced organization shown by its various lines of business.
This is a remote position with occasional travel.
If you or someone you know would like to discuss, please contact me at [email protected] or apply here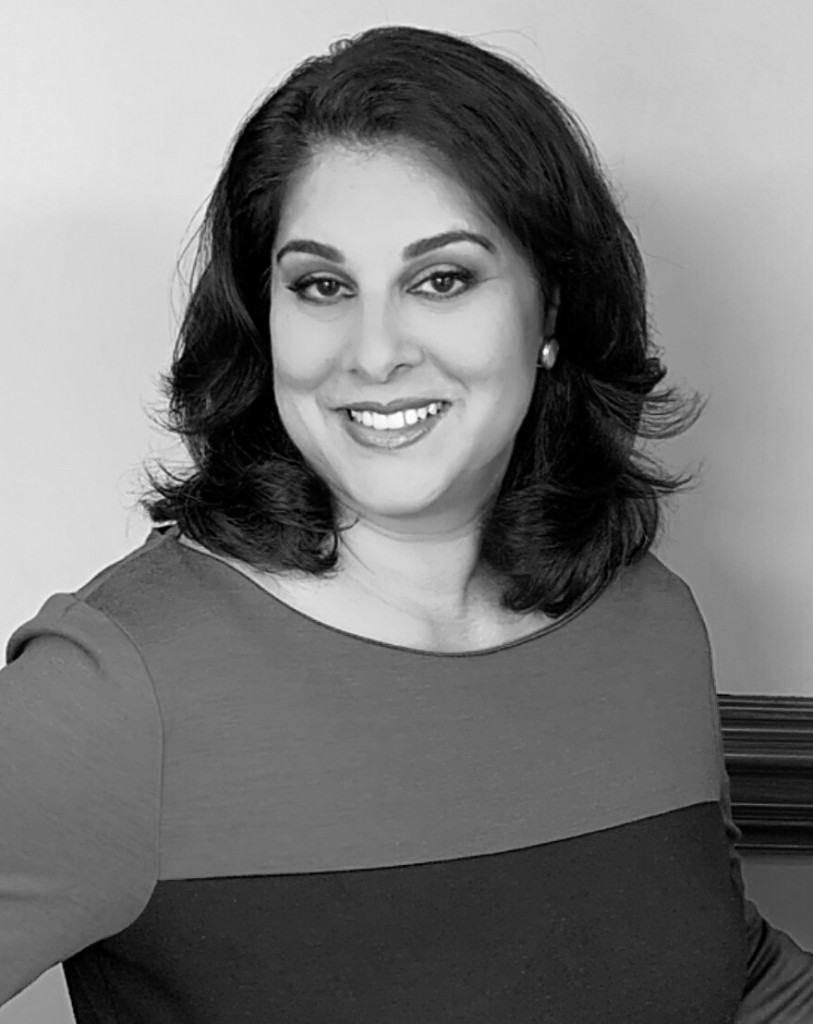 Contact Person
Shabnam Singh
Fill the form below to apply for this role: