Salary
USD 160000.00 - 180000.00
MIAMI BASED COMMUNICATIONS GURU's – I'd like to speak with you!
Are you a professional that understands and has experience in both corporate communications and marketing? Have you spent your 15+ year career leading a group of 30+ folks in a very matrix environment?
GREAT! You're just the one we've been looking for. J
We are searching for a VICE PRESIDENT of Marketing and Communications. Where you might ask? MIAMI, FLORIDA This role is hybrid (T/W/Th in-office). There is no flex with this schedule – the team loves seeing each other and values the in-person collaboration they have. This leader is vital to internal and external engagement. They need to see your bright shining face to know they can come to you, rely on you and engage with you.
Let's break the role down into 6 segments that are needed to be successful with this 12,000-person healthcare business…
Employee Communications

: We are seeking someone whose had the opportunity to successfully take a corporate family through thick and thin. Someone whose done it from an emotional connection perspective not just sharing news. Engaging the population on and ongoing basis in MANY different CREATIVE & INNOVATIVE ways.

Employee Brand

: They didn't have one, now they certainly do. It's about evolving the brand and telling that story – you need to be able to wrap the internal team around the brand and feel it and show it!

External Marketing & Communications of that employer brand

: Tightening the awareness about the business and mission as a whole is the goal. They need to find unique ways to get folks to really engage and want to work for this brand.

Creative for brand

: Not executing but leading (they've got a talented team of creatives to execute – but if you need to, the knowledge of HOW is important)

Agency Management

: Experience collaborating and communicating with agency partners effectively.

Technology

: Inform and partner with Information Technology department – ability to understand the needs and capabilities and drive continued involvement.
Caveat – if you have marketing experience on the product or services side this is not the experience the client is seeking. There is a dedicated team for this particular marketing.
WHO will you be working with? Well, to be frank a passionate, caring and intelligent bunch of people for starters!! The great thing, these folks eat, sleep and breathe this brand and will be amazing colleagues most certainly. They include:
25 talented marketing/communications professionals
A passionate and successful CHRO – yup, you guessed it, your boss!
A PR Manager, Sr. Creative Director, and Director of Communications – your 3 direct reports who are eager to meet you.
If you're excited to learn more, apply via the CHS website, LinkedIn or email [email protected]. Know someone who fits the above, SHARE!
+++
Qualified candidates are encouraged to apply by clicking the 'Apply' link.
For any further information on this opportunity, please email [email protected] in the strictest confidence.
Please note: due to the high volume of applicants, if you have not heard from Capstone Hill Search, you have unfortunately not been selected for this role. We may be in touch in the future with other opportunities more relevant to you.
Capstone Hill Search: Public & media relations, corporate & public affairs, digital, marketing communications, stakeholder, government & investor relations. Working across North America, UK & Europe, the Middle East, Asia, and Australasia.
New York – Chicago – Los Angeles – London – Sydney – Melbourne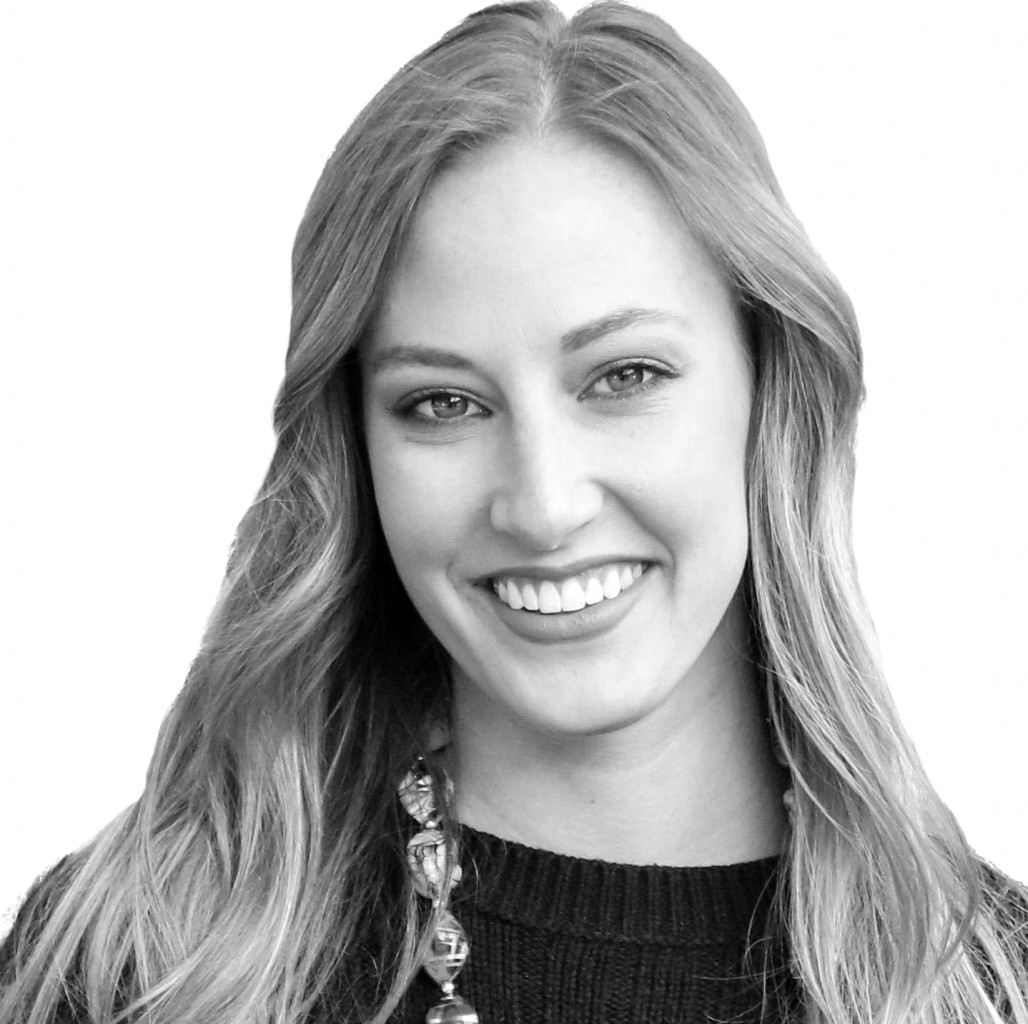 Contact Person
Amelia Smith
Senior Consultant
Fill the form below to apply for this role: