This go-to agency for brand counseling is looking to add a star VP to its team. With a history of over 20 years of stellar work, this firm is looking for a true professional to bring their spirits marketing to the next level. If you're a PR pro who could plan a digital campaign in your sleep, this role is for you!
Responsibilities:
Lead the development of integrated, multi-channel strategies by actively listening for client needs and proactively bringing in the perfect partners
Model effect leadership and executive presence through polished presentations demonstrating strong storytelling skills and an expert understanding of the firm's business model
Proactively pitching the most influential media by maintaining key influencer relationships across local, regional, and national print, broadcast, and online channels
Lead multiple programs simultaneously, by ensuring that each team member understands their role in the broader strategy
Account for overall budget management, including timesheets, staff allocations, account analysis, investment ROI's, quarterly account reviews, etc.
Lead entire account team while proactively seeking performance feedback and leading interviews as a formal hiring manager
Model diversity of thought while serving as a primary/formal manager to one or more junior team members
Skills & Experience:
12-14 years of experience
Recent (within 3 years) experience in spirits marketing
Previous experience working with client-side CMO/Director level roles
Comfortability with managing large ($1.5m-3.0m) revenue portfolios
Previous managerial experience
Click 'Apply Now' to be considered for this opportunity or share this message with a friend that might be interested and you could be eligible for our referral reward scheme!
For more information email Jenn Ruiz at [email protected]
Capstone Hill: Public & media relations, corporate & public affairs, digital, marketing communications, stakeholder, government & investor relations. Working across UK & Europe, North America, the Middle East, Asia and Australasia.
New York – Los Angeles – Chicago – London – Sydney – Melbourne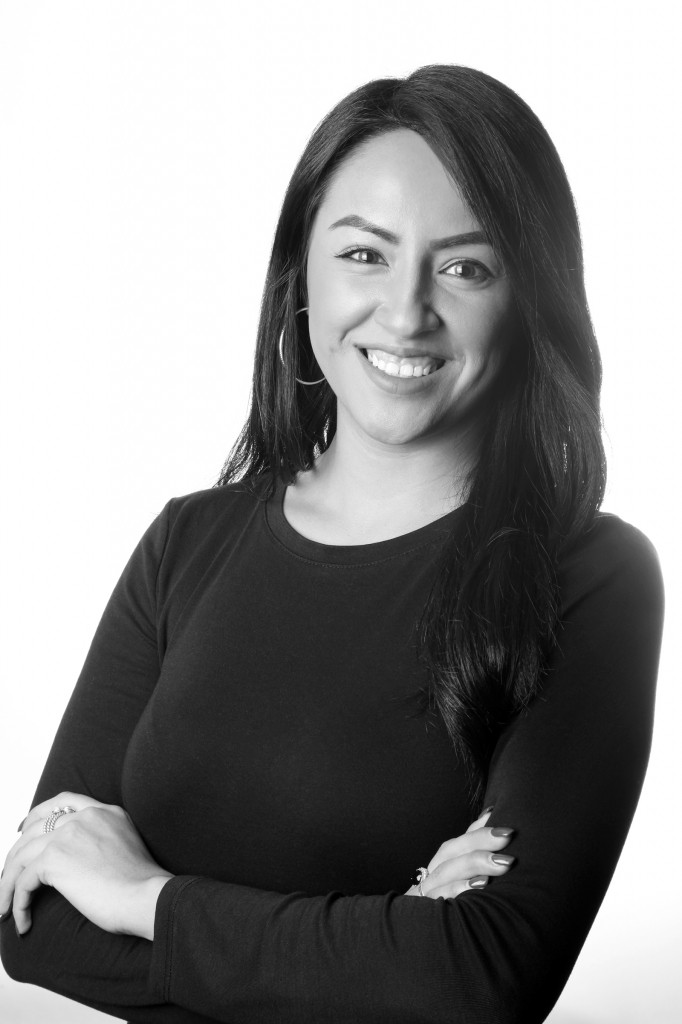 Contact Person
Jenn Ruiz
Senior Consultant
Fill the form below to apply for this role: