Industry
Financial Communications
Salary
USD 150000.00 - 200000.00
Job title: Vice President (VP)/Director
Industry: Financial services (finserv, FS)
Location: New York, NY; Philadelphia, PA; or San Francisco, CA
Salary: $150,000–200,000
Start date: IMMEDIATE
Our client – an integrated communications agency in the FS space, consistently ranked of the top 10 most powerful PR agencies in the world – is in search of a strong, effective leader to cast into this fast-paced, senior role.
As the ultimate lead on all accounts who will be held accountable for the efficacy of their teams and direct reports, it is mandatory this candidate has at least 6 years of professional (non-internship, full-time, salary-based) PR experience and a firm understanding of FS; you will not be considered otherwise. Agency background preferred over in-house.
Other responsibilities:
Client-retention and winning new business
Proactively pinpointing areas for improvement and offering strategic solutions
Providing strategic counsel across FS, brand-visibility, reputation-management, crisis communications, and employee-engagement
Works with international leadership to identify best practices/operational enhancements for the firm
Managing diverse personalities
For more information on this opportunity, please email [email protected] in the strictest confidence.
Please note: due to the high volume of applicants, if you have not heard from one of us here in New York, you have unfortunately not been selected for this role. We hope to be in touch in the future with other opportunities more relevant to you.
Capstone Hill: Public & media relations, corporate & public affairs, digital, marketing communications, stakeholder, government & investor relations. Working across North America, UK & Europe, the Middle East, Asia, and Australasia.
New York – Chicago – Los Angeles – London – Sydney – Melbourne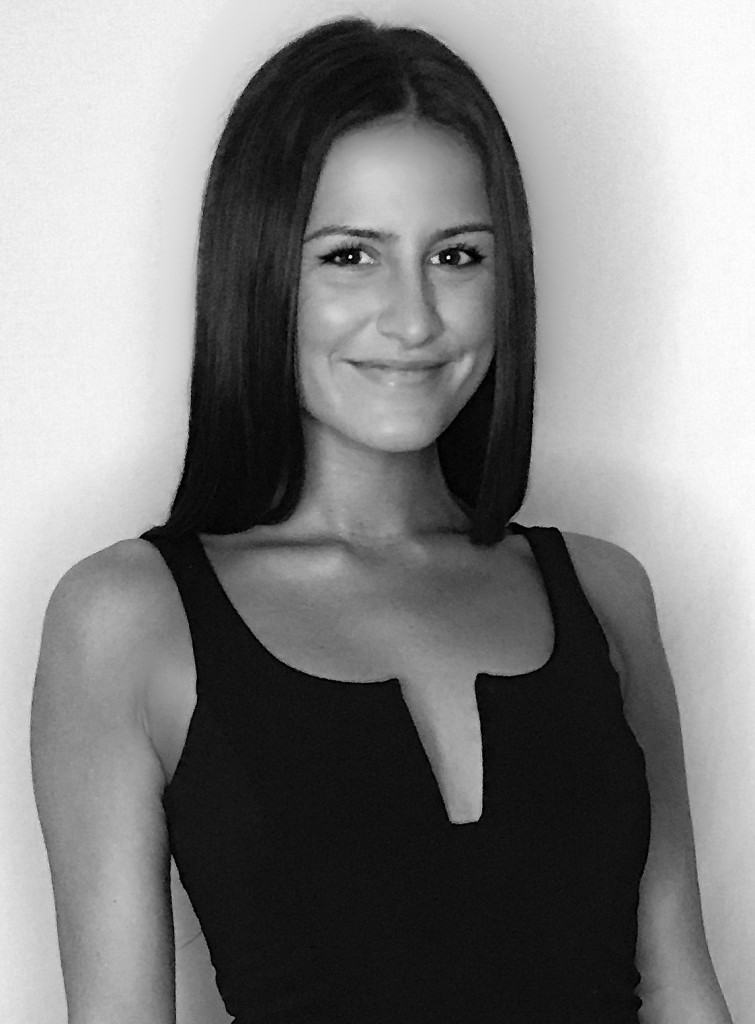 Contact Person
Kendall Sellinger
Consultant
Fill the form below to apply for this role: