Are you a communications professional with experience touching the real estate industry? My client is a growing real estate investment & advisory firm. They are seeking a Director of Comms to work hand in hand with the CEO and key stakeholders within the organization to focus on key issues in the housing industry, including developing appropriate narratives, thought leadership, and proactive strategy development - getting ahead of issues, etc.
If you or someone you know could be interested in this role, please contact me directly at [email protected] or apply here
Capstone Hill: Public & media relations, corporate & public affairs, digital, marketing communications, stakeholder, government & investor relations. Working across UK & Europe, North America, the Middle East, Asia and Australasia.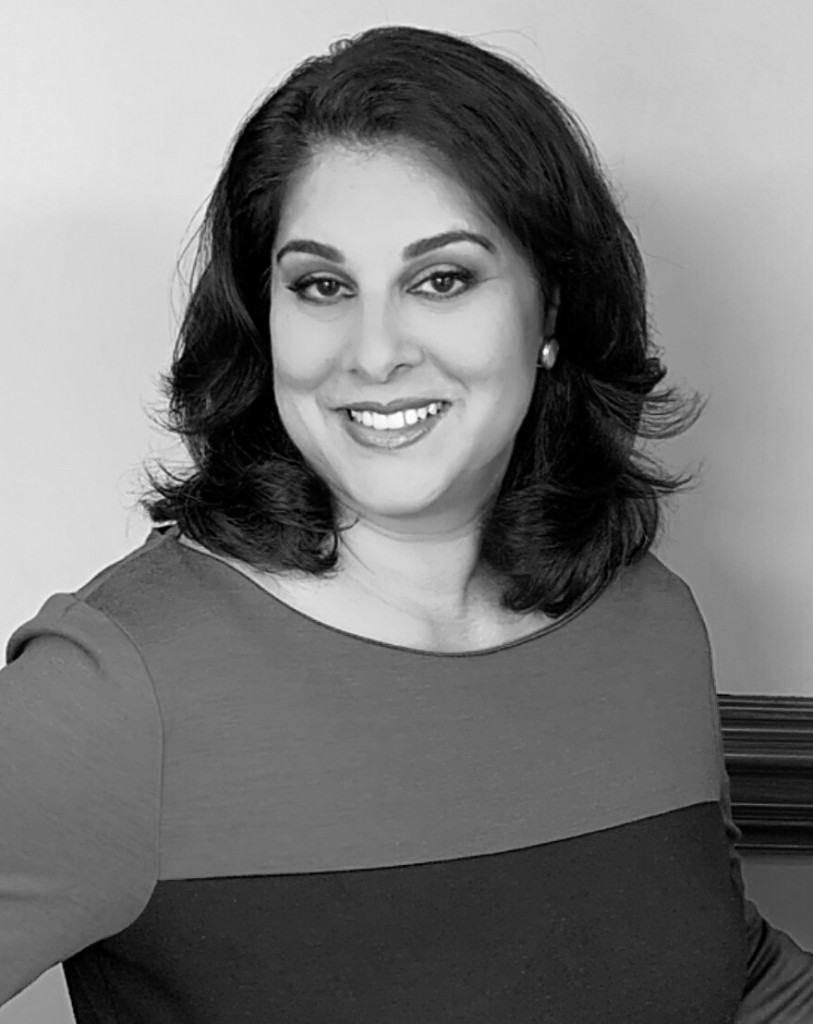 Contact Person
Shabnam Singh
Fill the form below to apply for this role: