Are you a PR professional with B2B experience who is an exceptional writer? Do you know how to shape the narrative based on what's happening nationally and locally? If so, this may be the right opportunity for you. My client is a well established leader in its field looking for a strategic PR Manager who is always finding unique ways to tell the story.
Key Reesponsibilities
- developing and maintaining media relationships
- work closely with sales teams and other leaders internally and with customers
- review and analyze data to understand what works and what doesn't for PR campaigns in order to drive strong decisions
Ideal Candidates
- at least some strong B2B communications experience
- excellent writing skills
- ability to identify the right stories and tell them uniquely
- can think strategically, but also dive into the day to day
Click 'Apply Now' to be considered for this opportunity or for more information contact Shabnam Singh at 847-331-5067 or email at [email protected]
Capstone Hill: Public & media relations, corporate & public affairs, digital, marketing communications, stakeholder, government & investor relations. Working across UK & Europe, North America, the Middle East, Asia and Australasia.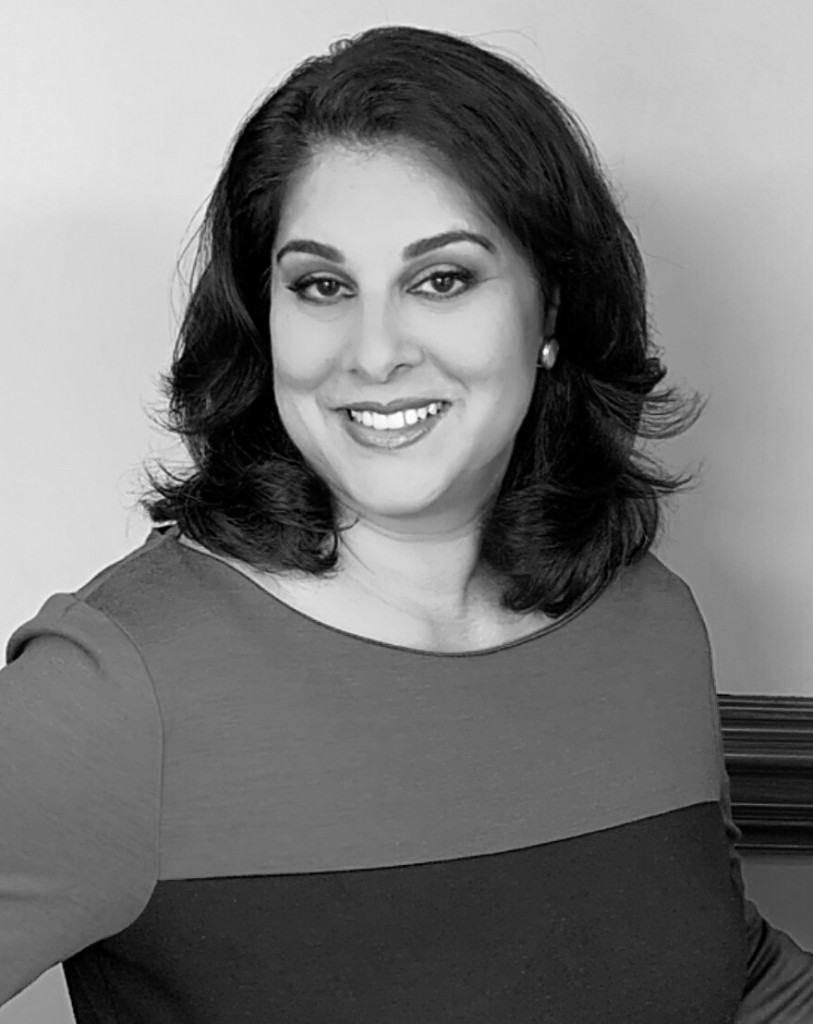 Contact Person
Shabnam Singh
Fill the form below to apply for this role: