Design Opportunity
Resident of the Santa Barbara or near? We have a new hybrid role in Santa Barbara available.
Are you a star designer wondering if you might be a fit?
We're looking for an entrepreneurial creative. You will be the only digital creative lead on this boutique so knowing your stuff is key! You'll be working in direct collaboration with the CEO. Who will you report into you might ask? Great question. There is a lovely Director who will take on mentoring.
...Still wondering if you might be a fit?
The strategy team is well versed in creating content. That's not your job. YOU will create the art to engage various audiences. Including communities, energy clients, public hearings, congress etc. YOU WILL BE JOINING A PUBLIC AFFAIRS FIRM after all.
Ok, ok...still on the fence? Here we go, let's get down to the nitty gritty.
Position break down: 1/3 presentations ● 1/3 fact booklets ● 1/3 digital/creative
Expert in one or more of the below technologies? Excellent to hear, which one do you work in most? Which one do you work in least? We want to know.
ADOBE =

Photoshop, Indesign, Illustrator, After Effects (this is a +)

Keynote

experience is a must!
What type of digital work have you done? Social, banner ads, web ads, emails, print side aka brochures, marketing collateral, signage??
YOU'LL BE CREATING EVERYTHING!! Great opportunity for those who like to push boundaries and really capture some rather complex topics and rally the troops.
Intimidated to be the only creative on the team? Don't be. This is your opportunity to take ownership of your work. This boutique team is making a BIG impact on the west coast especially. Turnover is low, vibes are great and you'll have all the resources and support you need to succeed.
Interest in a conversation to learn more?
Apply and/or reach out directly at [email protected] WITH your portfolio and CV. Your stellar portfolio is very important. This is a creative role after all.
Position Snapshot

You will join a small, lean and mean team that prioritizes meeting deadlines, delivering quality work product and offering honest advice to our clients that helps us earn their trust and a seat at the table. They are discrete, humble and polite, but hungry and accountable. A fit in the culture is as important as a fit in background.
As the Senior Design Manager, you will be responsible for leading the creation, production and editing of vast array of diverse communications materials including presentations, advertisements, video clips, GIFs, social media posts, infographics, brochures, charts, and documents. You must have the creative skills and the technical knowledge to design, edit, clip and produce these materials, with support from the team. At the same time, you must have a passion for digital design and creative, and a willingness to learn more about developing your "creative eye."

Qualities and Attributes You Need to Succeed
A drive to win and a focus on results

A sense of humor

An "addiction" to quality thinking and performance

A commitment to personal mastery

An attitude of team abundance

A genuine care for others and a habit of being truthful even when it hurts

Components of the Compensation and Benefits You Earn
Your base salary commensurate with your experience and KPI incentives

Participation in the firm's 401K matching program

Healthcare Benefits

Paid vacation, sick leave and nine holidays

An opportunity to work with a group of people who like to win and have fun

An opportunity to play an integral part in the future of a growing, entrepreneurial firm by doing more of what you do best everyday
+++
Qualified candidates are encouraged to apply by clicking the 'Apply' link.
For any further information on this opportunity, please email [email protected] in the strictest confidence.
Please note: due to the high volume of applicants, if you have not heard from Capstone Hill Search, you have unfortunately not been selected for this role. We may be in touch in the future with other opportunities more relevant to you.
Capstone Hill Search: Public & media relations, corporate & public affairs, digital, marketing communications, stakeholder, government & investor relations. Working across North America, UK & Europe, the Middle East, Asia, and Australasia.
New York – Chicago – Los Angeles – London – Sydney – Melbourne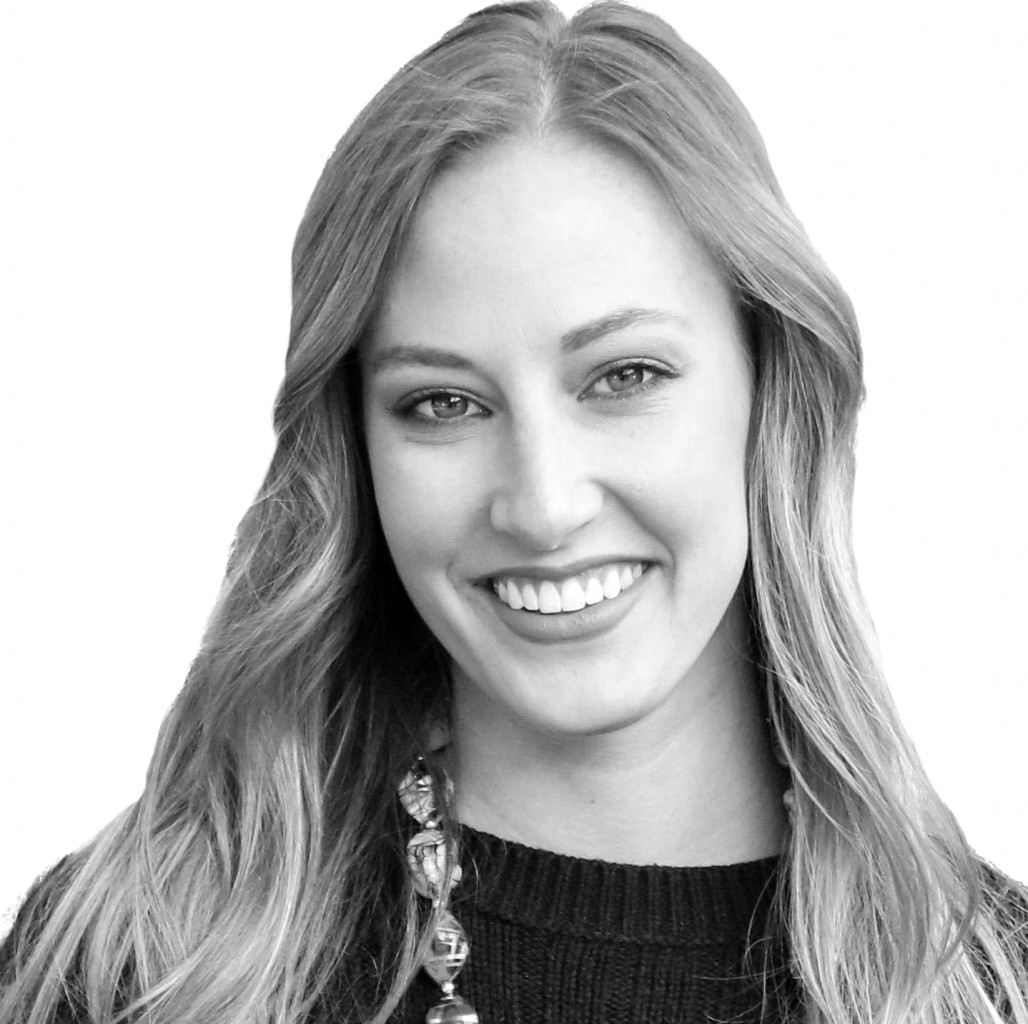 Contact Person
Amelia Smith
Senior Consultant
Fill the form below to apply for this role: