**Vice President, Healthcare Advocacy**
Are you great with people, relationship building and clearly understand the psychology of people? This role just may very well be for you. We have a brand-new VP of Healthcare Advocacy role available now with an award-winning firm in the DMV area.
We know what you're thinking, remote/hybrid/in-office??? *REMOTE* with the ability to come in to see the team every so often.
Wondering if you might be a fit? Some basic…
10+ years of experience is ideal with 5+ year of management

experience within an agency directly within

healthcare

communications

Grasstops

and healthcare advocacy campaign experience is ideal

Experience leading, or playing a significant role on, large account teams

Strong appetite for strategic business development (Insider scoop: this is an entrepreneurial environment, BD will likely be 10-15% of this specific role to begin – not priority for this position)

Experience with media relations, digital and creative-forward communications campaigns

Comfortable learning and adapting to new tech platforms
...Still wondering if you might be a fit? Let's dive into culture...
Are you passionate about DEIB? GREAT. We hope so!
If your answer is yes, how have you impacted your current agency in progressing or perhaps strategically guiding current clients in the same direction? (Insider scoop: You will 100% need this experience for this role AND will fit right in at this particular agency – they're commitment to progressing and improving in DEIB is real)

This agency has made a strong name for itself, winning numerous awards for their principles. They are disrupting "business as usual."

Top 5 words to describe this culture

: inclusive, creative, ambitious, collaborative and highly rewarded – can you say the same about yourself regarding the first 4? Are you excited about the 5th? Woohoo!! That's what we like to hear.
Ok, ok...still on the fence? Here we go, time for the facts.
Work directly with the MD and agency leadership to identify and adopt tools to improve client experience (Insider scoop: you'll work on 1 very large account to start)

In order to feel comfortable and get your feet wet with these accounts you will not be anyone's direct supervisor. The vision for the future, you'll manage a couple team members. Right now, the priority is client services/management

This VP will squarely be focused on increasing diversity in health research
If this sounds like you, **Apply and/or reach out to me directly at [email protected]**.
+++
Qualified candidates are encouraged to apply by clicking the 'Apply' link.
For any further information on this opportunity, please email [email protected] in the strictest confidence.
Please note: due to the high volume of applicants, if you have not heard from Capstone Hill Search, you have unfortunately not been selected for this role. We may be in touch in the future with other opportunities more relevant to you.
Capstone Hill Search: Public & media relations, corporate & public affairs, digital, marketing communications, stakeholder, government & investor relations. Working across North America, UK & Europe, the Middle East, Asia, and Australasia.
New York – Chicago – Los Angeles – London – Sydney – Melbourne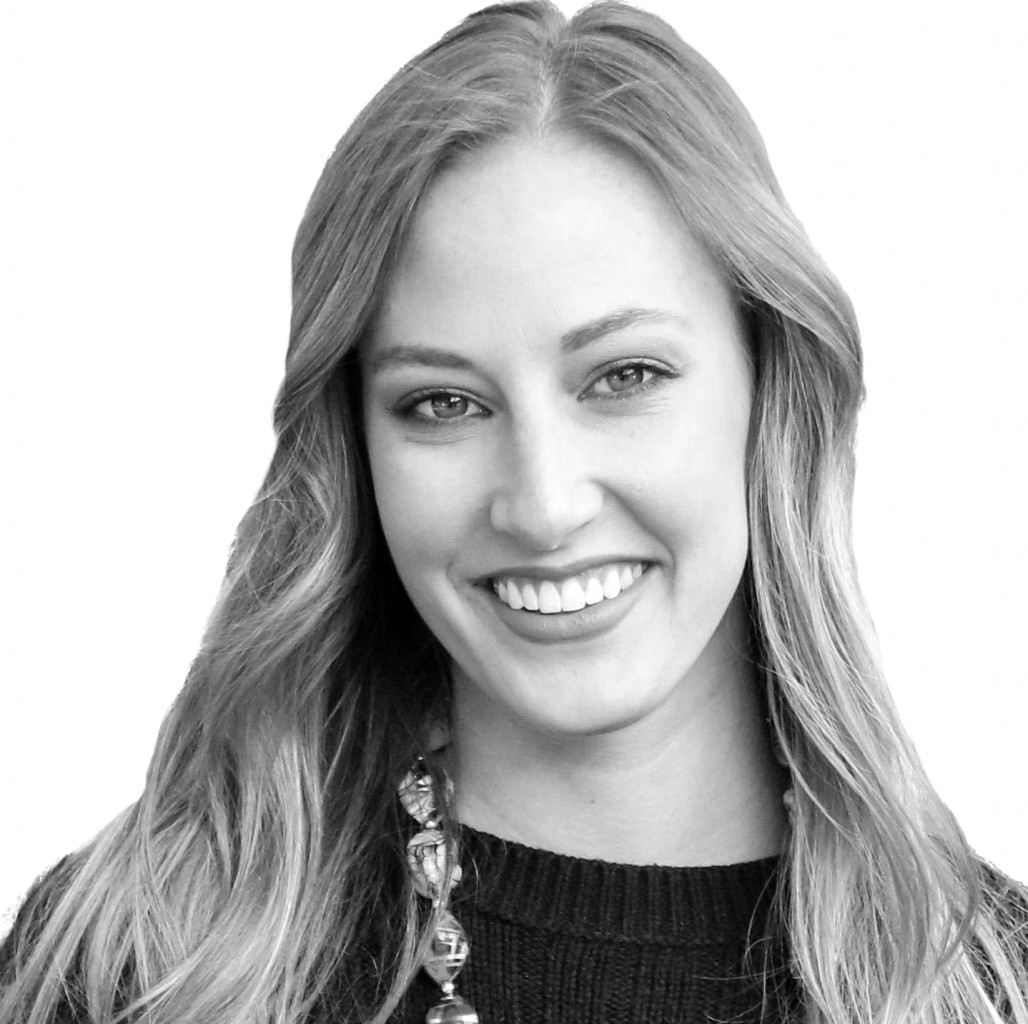 Contact Person
Amelia Smith
Senior Consultant
Fill the form below to apply for this role: